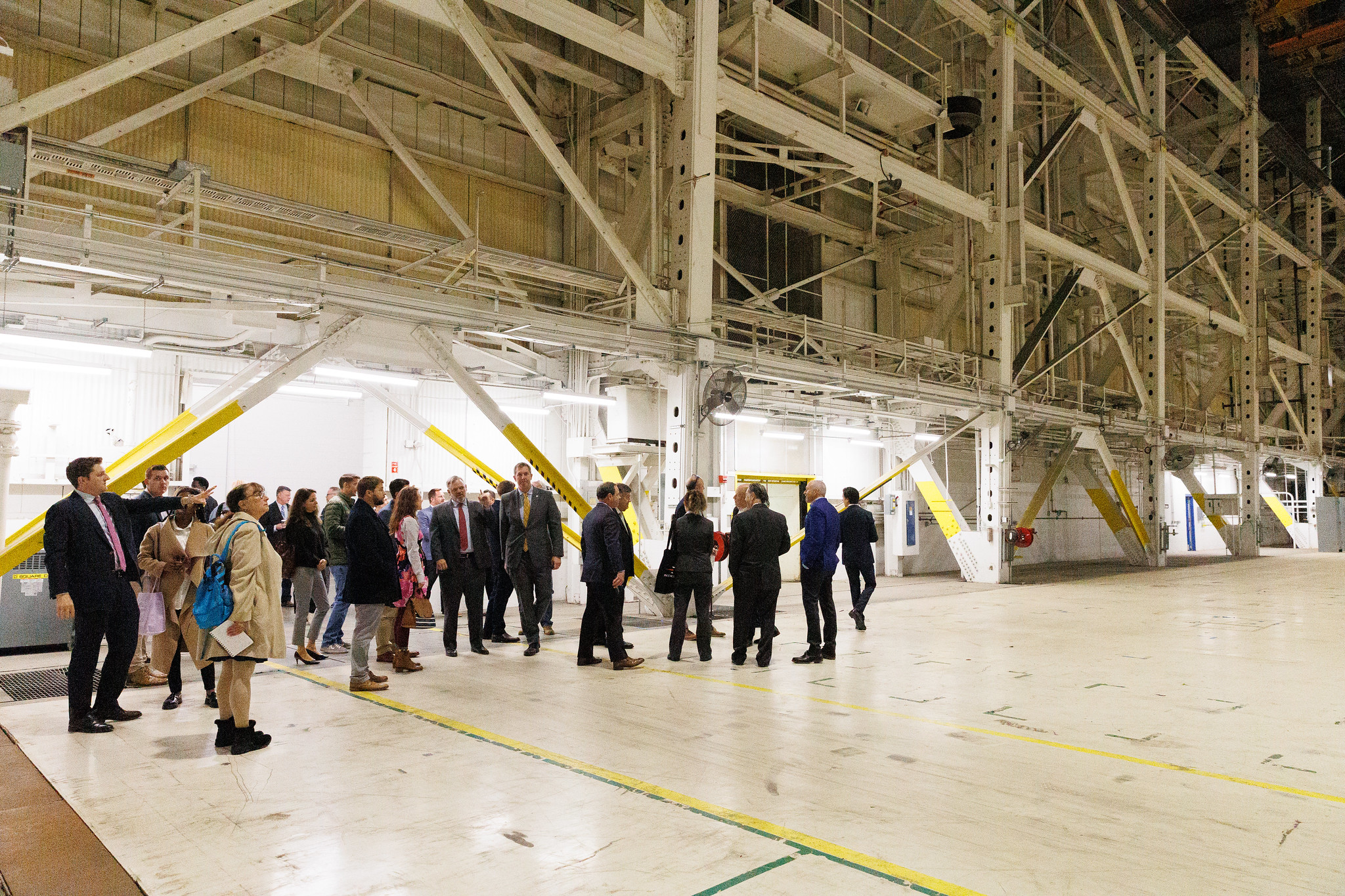 Ibadan, 21 November 2023. – Rocket Lab USA, Inc. has announced the expansion of its space systems business with a dedicated production and development complex. The complex will deliver a comprehensive suite of advanced composite products for the space industry and further vertically integrate supply for the Company's internal needs across launch and space systems. Furthermore, Rocket Lab's complex will support the development and manufacture of carbon composite spacecraft buses, structural panels and assemblies, among others.
The new complex builds on Rocket Lab's heritage in advanced composite manufacturing, including the development of the Electron carbon composite orbital launch vehicle, as well as the Company's spacecraft buses, including the Photon Lunar spacecraft. Rocket Lab also currently manufactures and launches its in-house designed carbon composite Maxwell satellite dispensers, as well as advanced solar array substrates. Expanding on these products, Rocket Lab's new composite offering spans design and engineering, tooling and molds, manufacturing, assembly and testing for space applications.
Rocket Lab founder and CEO Peter Beck, said of the goal, "We have the experienced team, manufacturing and test equipment, established supply chain, and heritage to deliver reliable composite products to the space industry at scale, and because we're deeply vertically integrated, we can do it fast and at competitive prices. We're incredibly excited to bring advanced Rocket Lab composite products to market for our customers."
Rocket Lab's Space Structures Complex will also play a role in the development and long-term supply of carbon composite structures for Rocket Lab's new medium-lift launch vehicle, Neutron. Furthermore, it will support the development of satellite dispensers, aerostructures and heat shields, composite overwrap pressure vessels, solar panel substrates, launch vehicle structures and more.