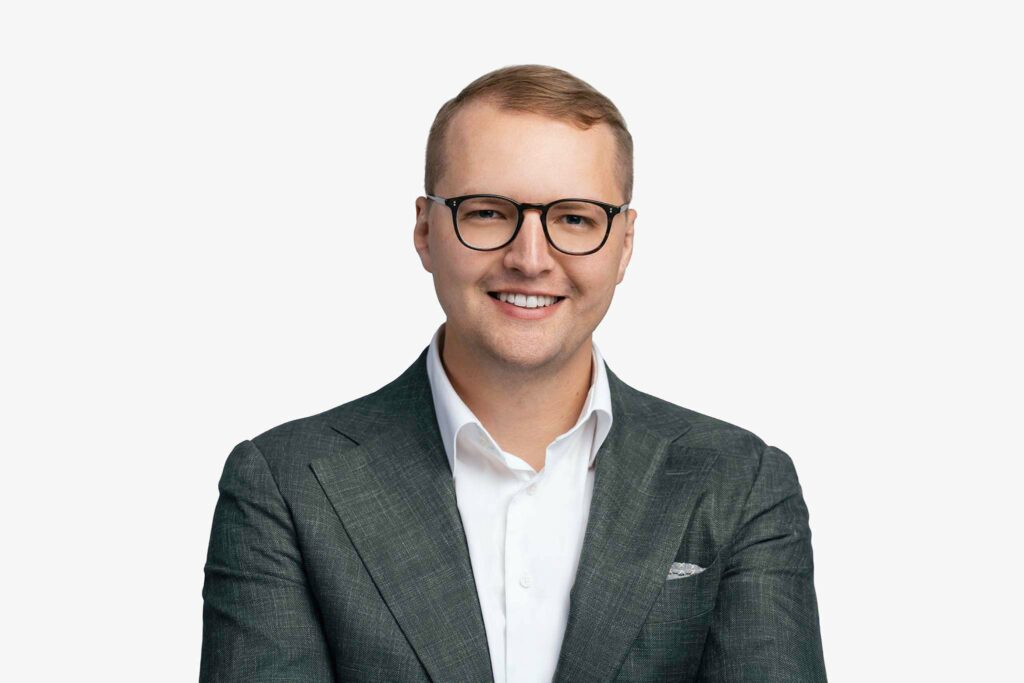 London, 25 October 2023- Kongsberg NanoAvionics announced on the 24th of October that Vytenis J. Buzas has stepped down from his role of CEO. He will maintain his involvement with NanoAvionics, serving as a member of the board. Žilvinas Kvedaravičius, previously the CSO, is taking on the role of Interim CEO. 
"I am immensely proud of what we've accomplished together at NanoAvionics," said Vytenis J. Buzas. "As we usher in the next era of small satellite technology, I am confident that the company is on the right trajectory and in capable hands." 
Under Buzas' stewardship NanoAvionics originated as the first national satellite mission in Lithuania and has gone on to commercialise its technology. 
Kvedaravičius has led the Business Development team at NanoAvionics for the past 6 years. The company believes that they are equipped with an in-depth comprehension of the company's technology and have fostered strong global stakeholder relationships.
In 2020 NanoAvionics was acquired by Kongsberg Defence & Aerospace as part of its strategy to grow the company's space business. Kongsberg NanoAvionics' strategic direction is to undergo further standardisation of satellite platforms. They aim to improve satellite time to orbit and duration in orbit, with a focus on demanding small satellite missions.  
With the industry's largest standard satellite platform portfolio, boasting 25 configurations, Kongsberg NanoAvionics believes it is primed to elevate small satellite mission performance and its customers' business cases to the next phase of the New Space era.