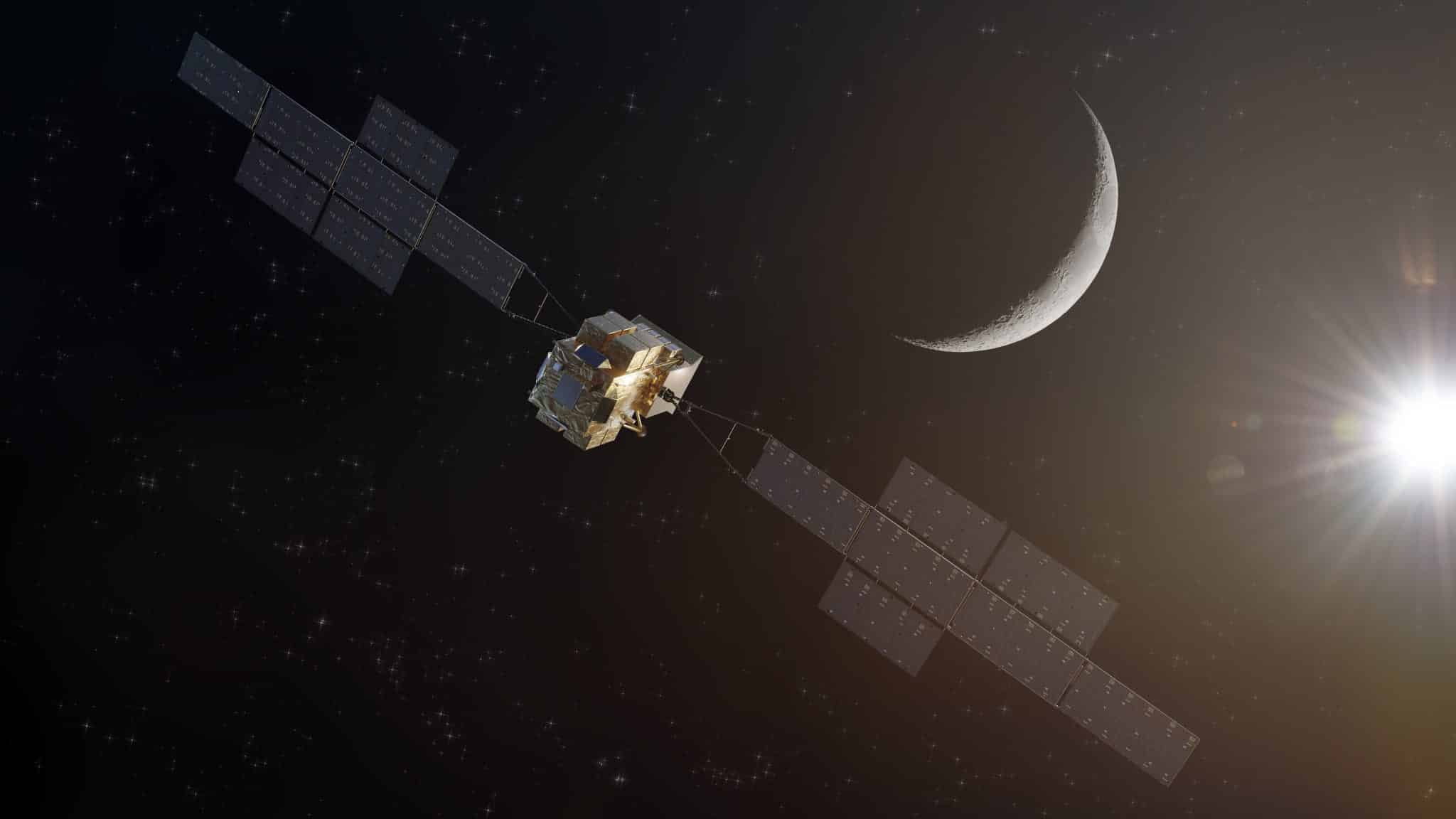 Ibadan, 30 October 2023. – Qosmosys has announced a seed funding round of US$100 million to expedite its strategic goals and fortify its position as a premier private player in the growing Moon economy. As a result, the Company will leverage the funding for the development of its lunar transportation vehicle, ZeusX, along with complementary technologies aimed at serving a range of lunar applications.
The recent success of the Chandrayaan-3 Moon landing has rekindled a global passion for lunar exploration. In this case, Qosmosys is looking towards developing a momentum shift in Moon development that aims to offer substantial commercial prospects. Featuring a specialized design, ZeusX is aiming to become the go-to solution for agencies and private enterprises seeking to undertake a diverse range of space exploration missions. The first two flight models of ZeusX are consequently on track for launch in late 2027 and early 2029, respectively.
With a maximum wet mass of up to 8 metric tons, ZeusX has the capability to carry significant payloads to the Moon and beyond, exceeding a net payload capacity of +800 kilograms on the Moon as well as more than 500kg of microsatellites in cislunar orbit. As such, ZeusX aims to ensure that customers can transport and deploy a wide range of scientific instruments, equipment, experiments and commercial applications with precision.
Francois Dubrulle, CEO of Qosmosys, expressed his satisfaction, stating, "This landmark investment represents a pivotal moment for both Qosmosys and the broader space exploration sector. We are profoundly thankful for the unwavering commitment demonstrated by our investors, who align with our belief that the Moon presents boundless possibilities, not only for democracies around the world but for the betterment of humanity as a whole."