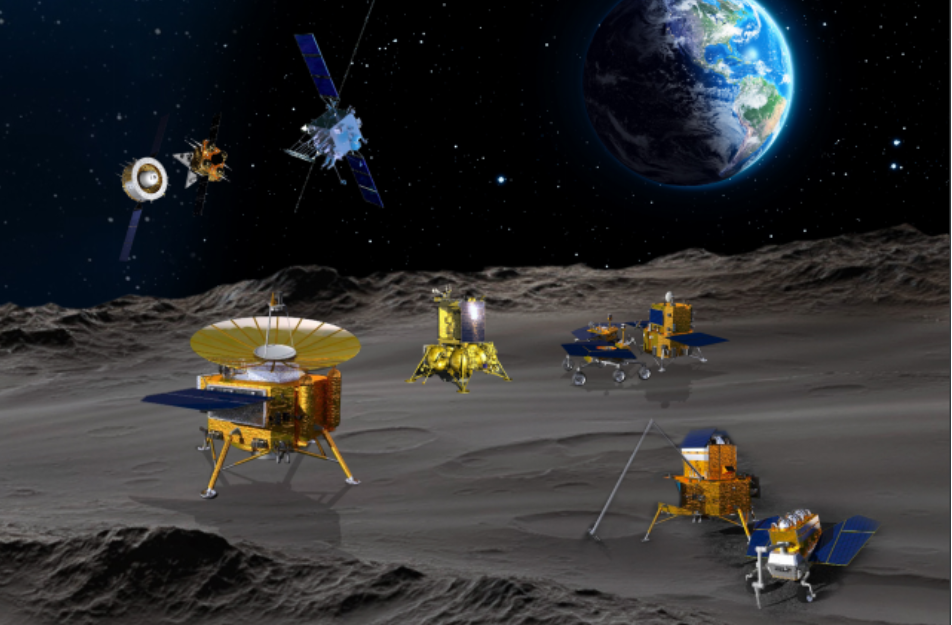 Ibadan, 24 October 2023. – The National Academy of Sciences of Belarus (NASB) and the China National Space Administration have signed a joint declaration on cooperation on the International Lunar Research Station (ILRS) program. The signature, reported by the Belarusian Telegraph Agency, saw the Chairman of the Presidium of the National Academy of Sciences of Belarus, Vladimir Gusakov, and the Administrator of the China National Space Administration, Zhang Kejian, sign the document for both parties.
"According to the joint declaration, the parties will cooperate in the process of creating and operating the ILRS. The areas of cooperation will be fundamental and applied research in the field of engineering and technologies for space use, new materials and electronic component base, training and advanced training of scientific personnel and specialists. By mutual agreement, the parties shall determine other areas of cooperation," the NASB said.
Vladimir Gusakov emphasized the importance of further cooperation between Belarus and China in the aerospace sector and the readiness of Belarusian scientists to contribute to it within the framework of the Chinese-Russian IRLS program. The Chairman also added, "Today, we have a chance to give a fresh impetus to mutually beneficial cooperation and to advance our relations to a new level. I have no doubt that the signing of the joint declaration will facilitate our efforts to expand bilateral contacts and benefit both economies that are strategic partners."
Likewise, Administrator Zhang Kejian expressed his readiness to visit Belarus and the National Academy of Sciences to study research outcomes in space technology. Furthermore, He invited the head of the National Academy of Sciences of Belarus to visit China to familiarize himself with China's achievements in this field.