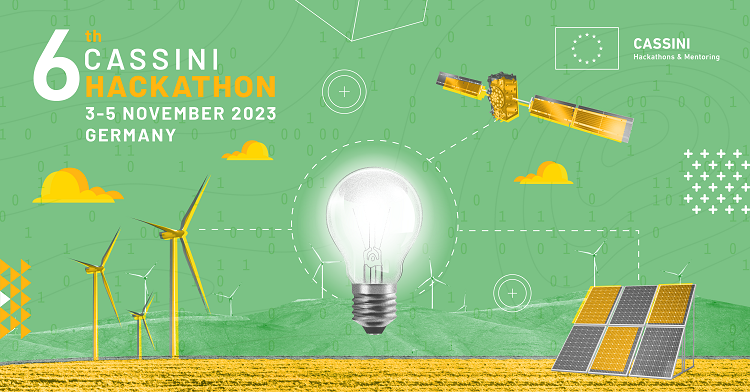 Ibadan, 7 September, 2023. – The 6th CASSINI Hackathon, titled "Space for International Development and Humanitarian Aid," is gearing up to tackle pressing global issues with innovative solutions. The event hosted by N3XTCODER in Germany will take place from November 3rd to 5th across 11 locations in Europe. The hackathon will focus on innovative solutions to advance international development and humanitarian aid.
In addition, the hackathon is open to all participants with an interest in space technologies or international development and humanitarian activities. The event aims to bestow on participants the knowledge and tools they need to utilize EU space data and signals. Furthermore, the primary objective is to develop a solution for one of three key challenges in humanitarian aid and international development.
Stefan Schneider, Space Downstream Entrepreneurship Officer at EUSPA, stated: "This edition of the CASSINI Hackathons stands out due to its distinctive opportunity to leverage the potential of EU space data and information in addressing worldwide challenges that impact not only Europe but also countries and populations across the globe." The sixth edition of the hackathon will revolve around three themes:
Supporting sustainable infrastructure development.
Strengthening food security and access to clean water.
Understanding and forecasting forced migration.
The German edition will take place at the Deutsches Museum in Munich. After three days of hacking, participants – grouped into five to ten teams – will pitch their ideas to an expert jury. The three best teams will receive product support worth more than €10,000 from local partners and sponsors. In addition, the winners will also receive exposure and funding opportunities on a European level. All prizes are intended to help teams launch their service or product.