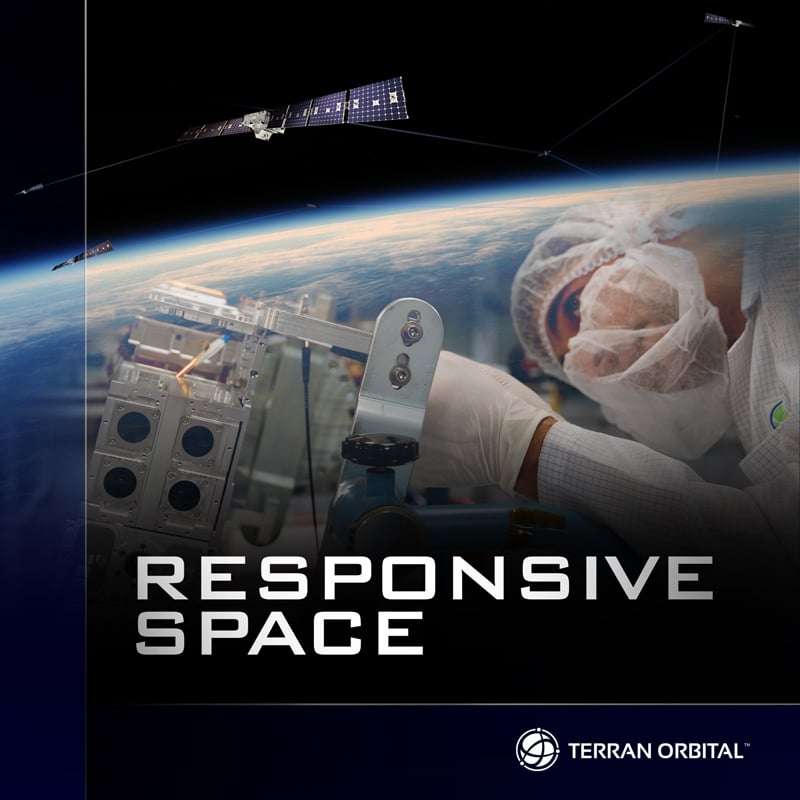 Ibadan, 8 September, 2023. – Terran Orbital have announced the launch of its Responsive Space Initiative. Under this initiative, the company aims to provide customers with satellite buses within 30 days and complete satellite systems with integrated payloads within 60 days. In addition, seven new satellite buses will be participating in the Responsive Space Initiative program.
With this initiative, Terran Orbital promises to deliver small satellites that are flexible, high-quality, and reliable to military, civil, and commercial customers at a faster and more cost-effective rate. In addition, the Responsive Space Initiative aims to reduce the delivery time for satellites for critical missions from years to days. The company also recently introduced a new product line comprising seven buses that are available for quick delivery and can be readily added to their inventory.
In addition, the company announced its intention to partner with payload suppliers to stock a wide range of payloads. The partnership aims to help fulfill customer requirements, such as Electro-Optical Imaging, Synthetic Aperture Radar, Communications, Hyperspectral, or any other payload with global demand.
Marc Bell, Co-founder, Chairman, and CEO of Terran Orbital, stated, "We recently announced our seven new stocking buses. Today, we are announcing how fast we can build them. These are exciting times not only for us but the industry as a whole."
In a bid to advance the Responsive Space Initiative, Terran Orbital is building a new facility located in Irvine, CA, dedicated to the initiative. The company intends to begin operations in the facility in the summer of 2024 and launch the Responsive Space Initiative in the fourth quarter of the same year.