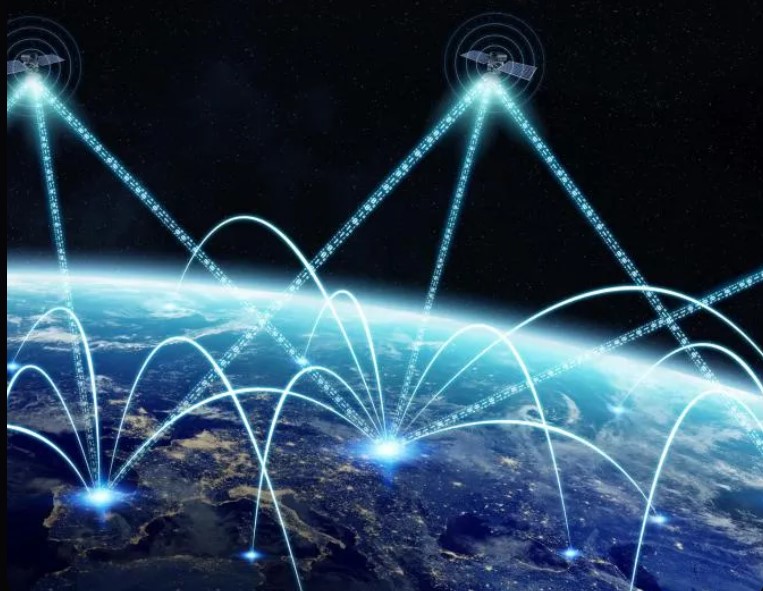 Ibadan, 20 September 2023. – Sateliot, the first company to operate a low-Earth orbit nanosatellite constellation with 5G standards, extends its network range with a partnership with Comfone, a mobile connectivity and roaming services provider. This operation enables over 480 MNOs and MVNOs worldwide to connect with a standard roaming agreement to Sateliot's 5G NB-IoT nanosatellite constellation, paving the way to massive IoT adoption everywhere. Furthermore, with the agreement between Sateliot and Comfone, MNOs and MVNOs will be able to cover the entire plane.
Furthermore, as a full GSMA member, Sateliot has the capacity to sign standard roaming agreements with any telecom operator. With these two factors into account, MNOs and MVNOs can increase their Average Revenue Per User (ARPU) by enabling NB-IoT satellite access to their existing customers as well as generating additional revenues with new customers and new use cases.
Jaume Sanpera, Sateliot CEO, stated, "The partnership with Comfone is a key milestone for Sateliot as it allows us to offer seamless NB-IoT roaming capabilities globally. From now on, every IoT application will be able to connect to our satellite network easily. We are confident that this access to satellite connectivity will also open the gate to new applications that will improve our daily lives".
Sateliot is the first satellite operator offering standard NB-IoT via its LEO (Low Earth Orbit) constellation of satellites, supporting 3GPP Release 17 NTN capabilities. With the new 3GPP release-17, end-user devices can seamlessly switch between terrestrial and non-terrestrial networks using the same standard device and SIM card from MNOs and MVNOs.