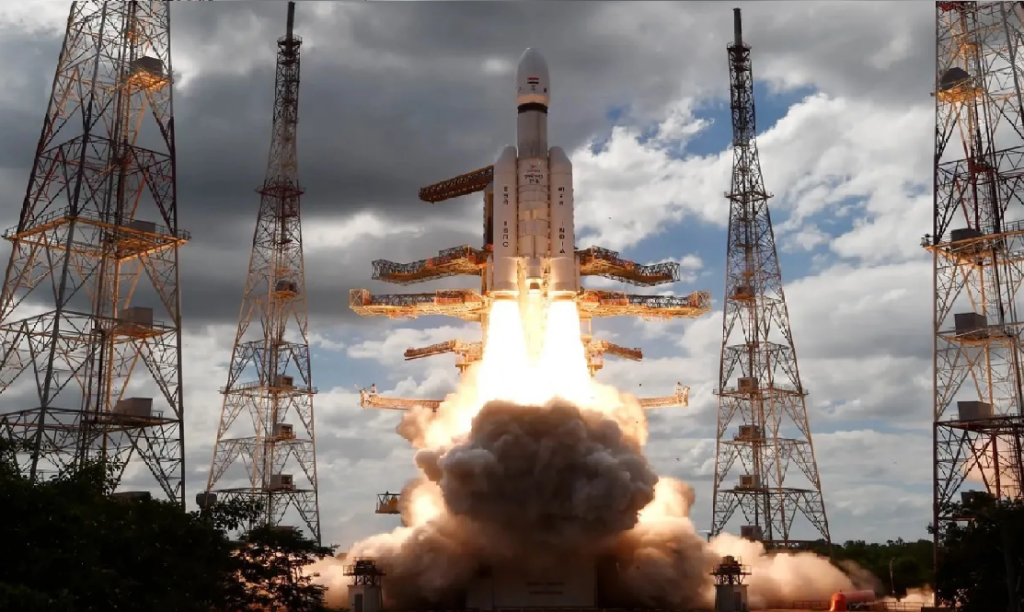 London, 15 September 2023.- Amazon Web Services (AWS) India Private Limited announced on the 13th of September that it has signed a strategic Memorandum of Understanding with the Indian Space Research Organisation (ISRO) and Indian National Space Promotion and Authorisation Centre (IN-SPACe) to support space-tech innovations through cloud computing. 
The collaboration will give space start-ups, research institutes and students access to cutting edge cloud technologies to accelerate the development of new solutions in the space sector. Cloud computing enables rapid management of large volumes of raw space data. AWS's educational programs on cloud computing in combination with ISRO's space-tech expertise will inspire future generations to pursue a career in India's space sector. 
AWS will provide space start-up tools, resources, and expert technical support at no cost through the AWS Activate program. It intends to enable start-ups to build innovative solutions and commercialise them faster. Start-ups will also benefit from access to AWS and its global experience of building aerospace and satellite solutions through the AWS Space Accelerator program. 
The three organisations will collaborate on a new initiative to train students and educators in cloud computing, AI, ML, analytics, and security by leveraging AWS education programs. The initiative will enable students to pursue industry-recognised cloud computing certifications, and build future space start-ups in India. 
This collaboration follows the recent approval of the Indian Space Policy 2023 by the Government of India. The policy provides a strategic roadmap for the growth and development of India's space program and ambitions.