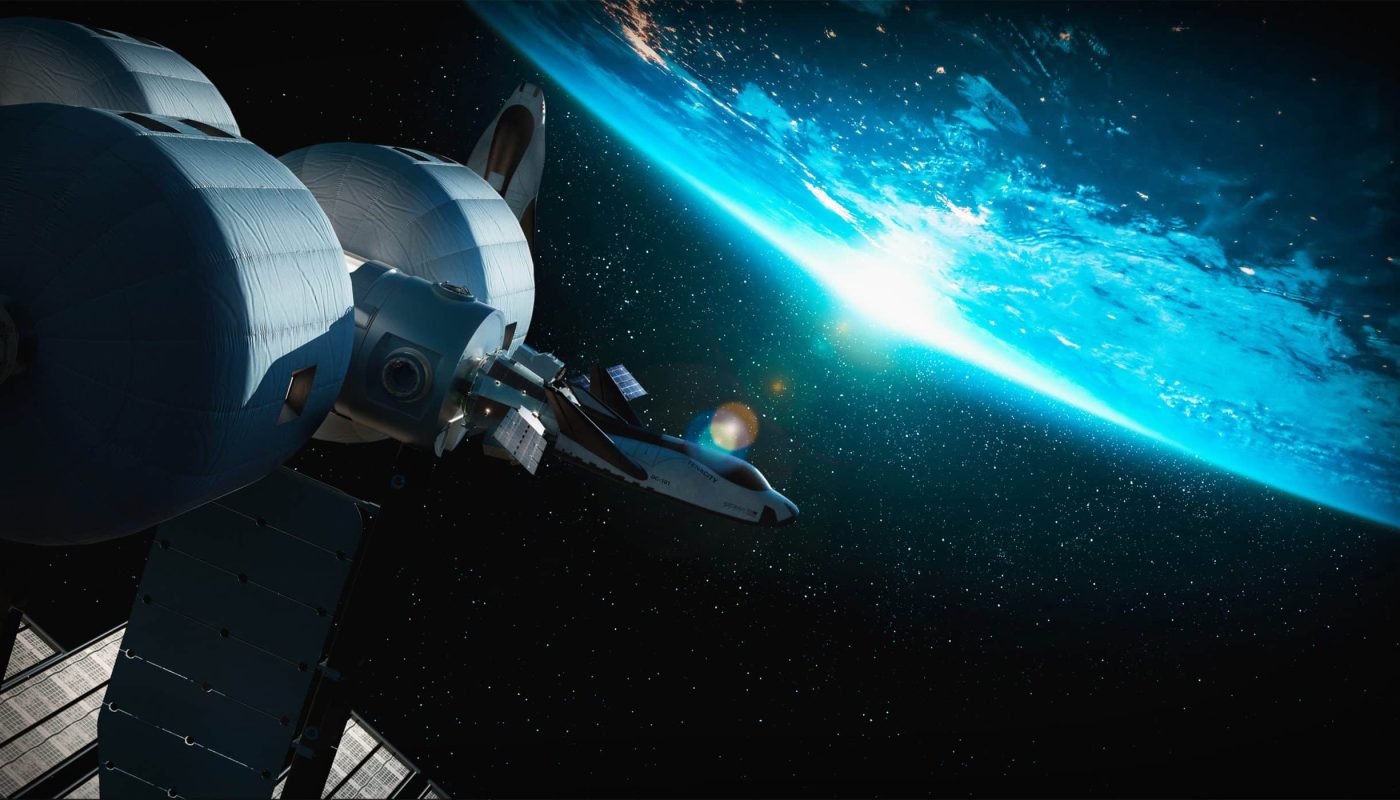 Ibadan, 22 August 2023. – Sierra Space, a pureplay commercial space company, has announced that it has signed a strategic partnership with Redwire Corporation. As a result, both Companies will collaborate on groundbreaking commercial pharmaceutical and biotech R&D and manufacturing in Low Earth Orbit (LEO).
Redwire is delivering state-of-the-art, flight-proven biotechnology and manufacturing technologies that would integrate into Sierra Space's Large Integrated Flexible Environment (LIFE) habitat platform. Consequently, they will be available to customers, enabling commercial breakthroughs for pharmaceutical drug development and human health research.
Furthermore, Redwire will deliver a suite of space hardware and ground-based equipment, including thermally conditioned stowage lockers, manufacturing facilities for industrial crystals, and a gradient-temperature furnace. Additionally, Redwire is providing technical expertise for automation and robotics. All of this work is based on experiments that Redwire has flown on the International Space Station (ISS), including the ten current payloads aboard the ISS today, according to the Company.
Commenting on the partnership, Sierra Space CEO Tom Vice, said, "The most significant industrial revolution is underway in space as we build the first microgravity factories that will benefit humanity with breakthrough innovations and solutions to our toughest problems here on Earth." The CEO also added, "In Redwire, we have a partner that has a proven history of innovation across in-space manufacturing and biotech facilities. Together we will enable discoveries in human healthcare, biopharma and across the widest range of the industrials sector as we extend research facilities and factories off-world in the Orbital Age."
Sierra Space's LIFE habitat launches on a conventional rocket and expands to the size of a three-story building in orbit. The structure will provide opportunities for multiple businesses, including manufacturing, pharmaceuticals, and other sectors, to optimize zero gravity benefits.