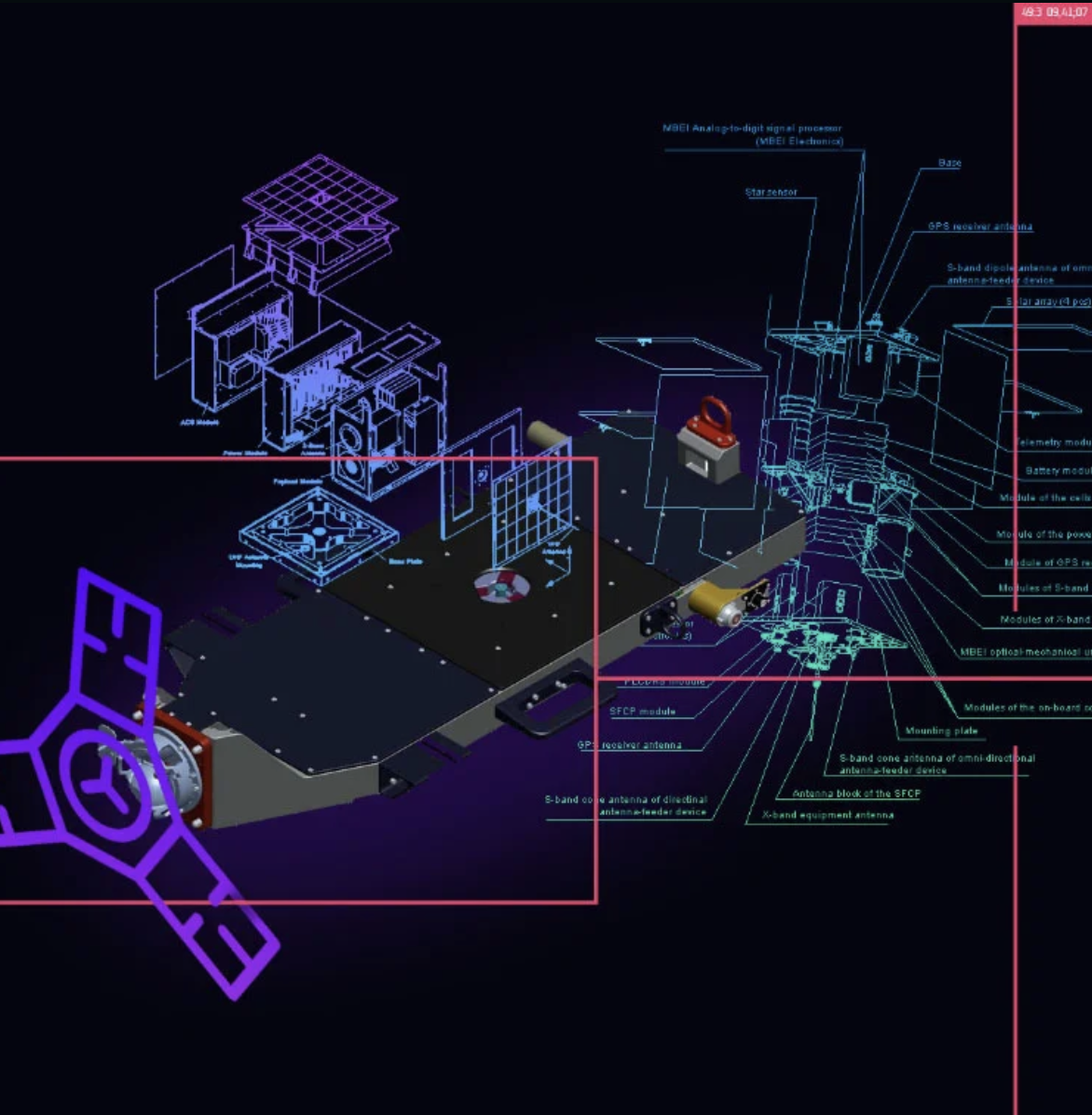 Ibadan, 23 August 2023. – Sidus Space, a satellite manufacturing and space services company, has announced its strategic acquisition of Exo-Space, a California-based firm specializing in Edge Artificial Intelligence (AI) software and hardware for space applications. This transaction signals Sidus's intention to tap into the growing AI sector and expand its offerings in the Earth and Space Observations services market.
By virtue of the terms of the acquisition agreement, Sidus has acquired Exo-Space's assets in a combination of cash, stock options, and performance bonus incentives. This is in alignment with Sidus' growth into an AI-enabled space services company. Furthermore, Exo-Space brings a current revenue stream of commercial and government contracts extending through 2025, as well as a pipeline of potential clients. In addition, Projections show that the deal may have a positive impact on Sidus's earnings before interest, taxes, depreciation, and amortization (EBITDA).
"This accretive acquisition expands our talent, technology, and total addressable market. Along with sales contracts and existing AI technology, the transaction includes the acquisition of Exo-Space's collective experience in AI and machine learning," said Carol Craig, Founder and CEO of Sidus Space." Craig also added, "In addition, the integration of Exo-Space EdgeAI technology with Sidus' sensors provides significant value and transformative potential across various domains."
Likewise, Jeremy Allam, Chief Executive Officer of Exo-Space, commented, "By joining the Sidus team and integrating our AI capabilities into LizzieSat, we can now better deliver the benefits of space-based AI to more customers and on a shorter timeline than was previously possible."
Exo-Space occupies a unique niche in the realm of U.S.-owned Edge AI computing, concentrating on both software and hardware solutions for space assets that utilize faster processing speeds. Exo-Space's current operations complement Sidus' established U.S. DoD/Intelligence relationships.