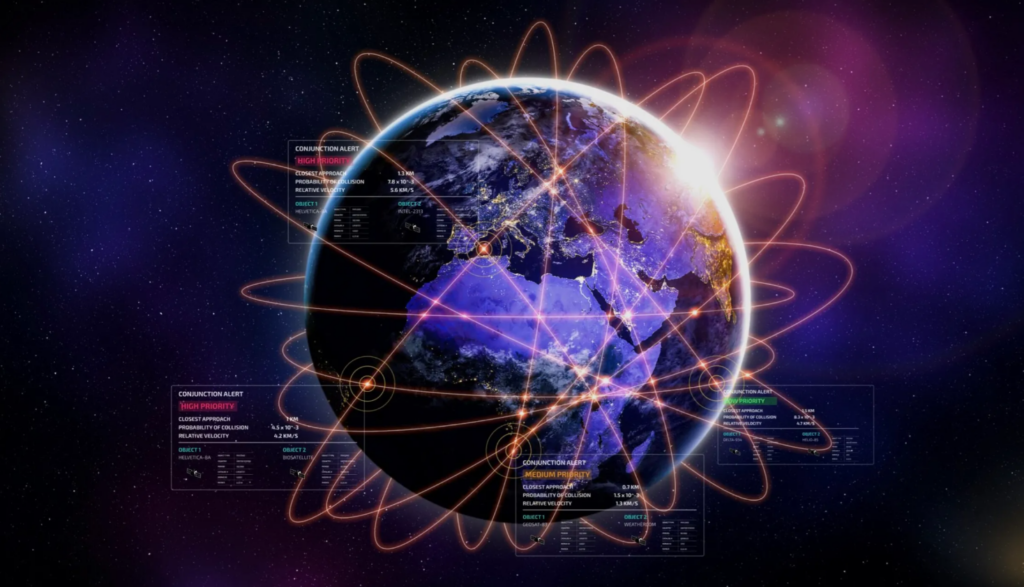 London, 17.08.2023.- Scout Space, a US-based space technology company, announced on the 10th of August that it has been selected by SpaceWERX for a $1.5M Phase II Small Business Technology Transfer (STTR). It is focused on "Robust Cross-Domain Optical Navigation with Space-Based Sensors" to address the most pressing challenges in the Department of the Air Force (DAF). Scout Space has been awarded the Phase II Orbital Prime STTR in collaboration with Stanford University's Space Rendezvous Laboratory (SLAB). 
Scout Space will collaborate with SLAB to enhance Space Mobility and Logistics capabilities by exploring the boundary between characterisation of resolved and non-resolved imagery, and working to bridge it for space-based sensing. 
The Air Force Research Laboratory and AFWERX, a Technology Directorate of the Air Force Research Laboratory have partnered to streamline the Small Business Innovation Research (SBIR) and STTR process by accelerating the small business experience through faster proposal-to-award timelines, changing the pool of potential applicants by expanding opportunities to small business, and eliminating bureaucratic overhead by continually implementing process improvement changes in contract execution. 
"The characterization of location, motion, and other data of objects in space for space domain awareness requires well-defined processes for processing sensor data. Our work with Prof. D'Amico's lab is exciting because it lets us tackle an environment – the semi-resolved domain – which is very indeterminate today, and in which few algorithms are proven," said Sergio Gallucci, Co-founder and CTO at Scout Space. "We hope to facilitate decision-making across the entire range of rendezvous and proximity operations by achieving continuity and convergence in state estimation from these different phenomenologies."
The DAF began offering the Open Topic SBIR/STTR program in 2018, which expanded the range of innovation the DAF funded.