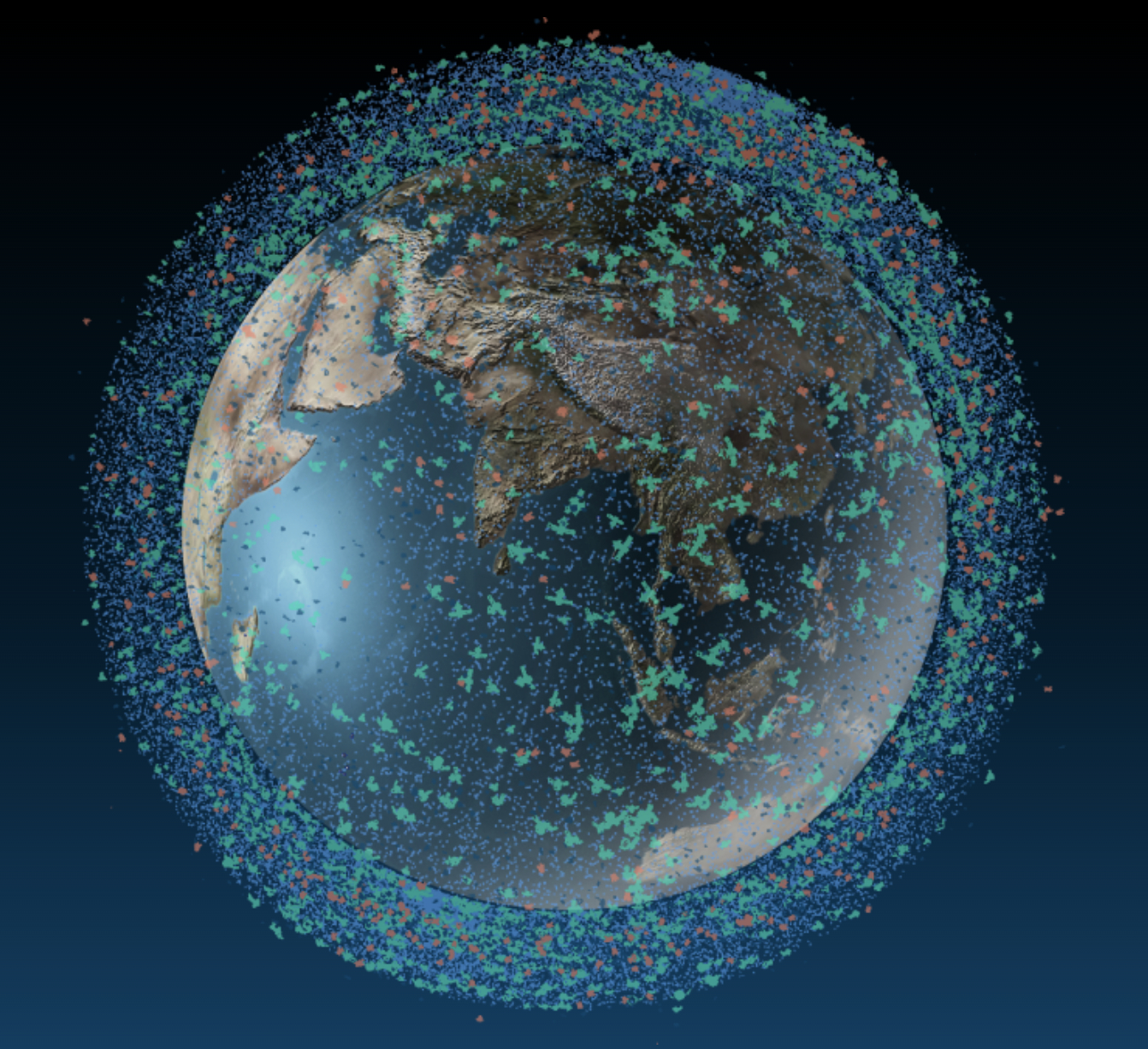 Ibadan, 17 August 223. – LeoLabs, a commercial provider of Space Traffic Management (STM) and Space Situational Awareness (SSA) services, has shared its support for the European Space Agency's (ESA) successful assisted reentry of Aeolus, an Earth observation satellite, over Antarctica on 28 July 2023.
ESA and many others considered the assisted reentry the "first-of-its-kind" because the satellite's developers did not design the spacecraft for a controlled reentry. However, ESA successfully performed a series of maneuvers between 24 – 28 July 2023 to lower the satellite's orbit from 320 km to 120 km, positioning Aeolus over a planned Atlantic ground track to prevent any remaining debris following its atmospheric reentry from causing harm.
LeoLabs supported this mission as a tracking partner, receiving ephemeris data prior to and after each maneuver from ESA Mission Control. LeoLabs used the data to task its global radar network to track the satellite, helping ESA verify and monitor orbital changes after each de-orbit maneuver. As a result, the partnership successfully tested LeoLabs' object tracking capabilities in very low Earth orbit (VLEO), including altitudes below 400 km. LeoLabs was also able to demonstrate its ability to track objects in VLEO reliably.
"ESA values the support from LeoLabs during the Aeolus reentry, which contributed to a novel ending for the mission that successfully reduced space debris and enabled a safe reentry," said Tommaso Parrinello, ESA Aeolus Mission Manager, "By testing space tracking capabilities for assisted and controlled reentries, we're one step closer to achieving sustainable space."
Likewise, Edward Lu, LeoLabs Co-founder and CTO added that the mission "represents a milestone towards making space safer and more sustainable, illustrating how responsible behavior by owner/operators can normalize space safety measures and contribute to growing expertise in active debris removal."