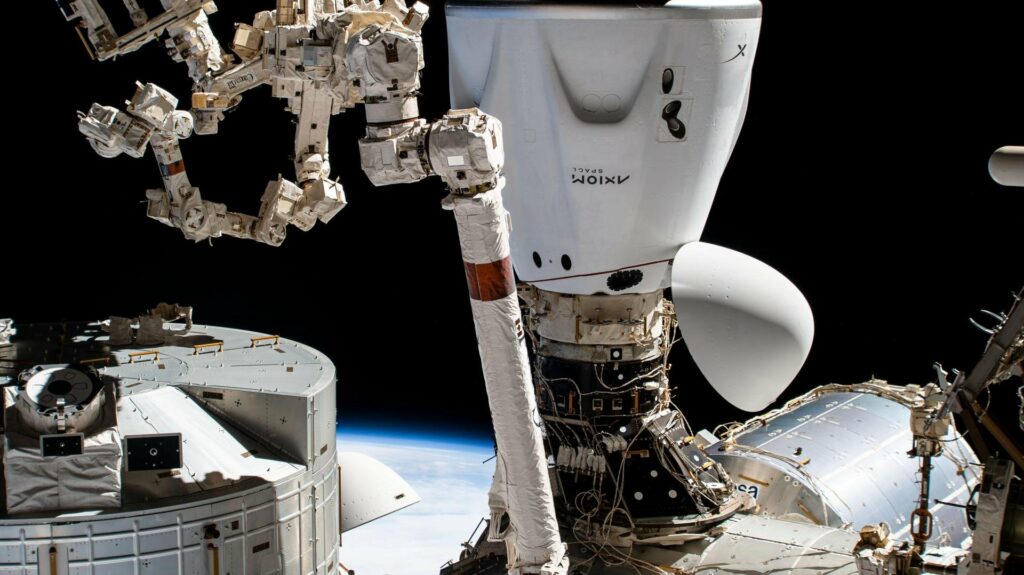 London, 15.08.2023.- Axiom Space, a Houston-based space infrastructure developer, and Poland, with support from ESA have signed an agreement to send an ESA astronaut to space on a future Axiom mission. The mission and name of the Polish astronaut will be officially announced at a later date, following approval by NASA and its international partners. 
In April 2023, Axiom Space and the Swedish National Space Agency signed a letter of intent to send an ESA astronaut to the ISS. Through this agreement, the upcoming Axiom Space mission, Ax-3 expected to launch in January 2024, will be the first commercial mission to the ISS to include an ESA project astronaut."Poland will be the second ESA-sponsored nation to send an astronaut on a commercial human spaceflight mission, establishing a growing network of nations in Europe eager to explore the benefits of microgravity and positioning the region as pioneers of commercial space," said Michael Suffredini, Axiom president and CEO. "We are excited to work with Poland and ESA to build a comprehensive mission plan in support of both national and agency objectives, and we look forward to bringing on additional partner nations around the world in an effort to build the human experience in low-Earth orbit."
The ESA astronaut selected for the mission will focus on scientific research and educational outreach whilst in orbit. Axiom Space, in coordination with ESA, will manage all aspects required for the preparation and completion of the mission. This includes access to training facilities and instructors, hardware and safety certification, on-orbit management, and post-mission support. ESA is the crew provider, and will sign an agreement to define and implement the mission objectives and prepare for all the operational services needed.