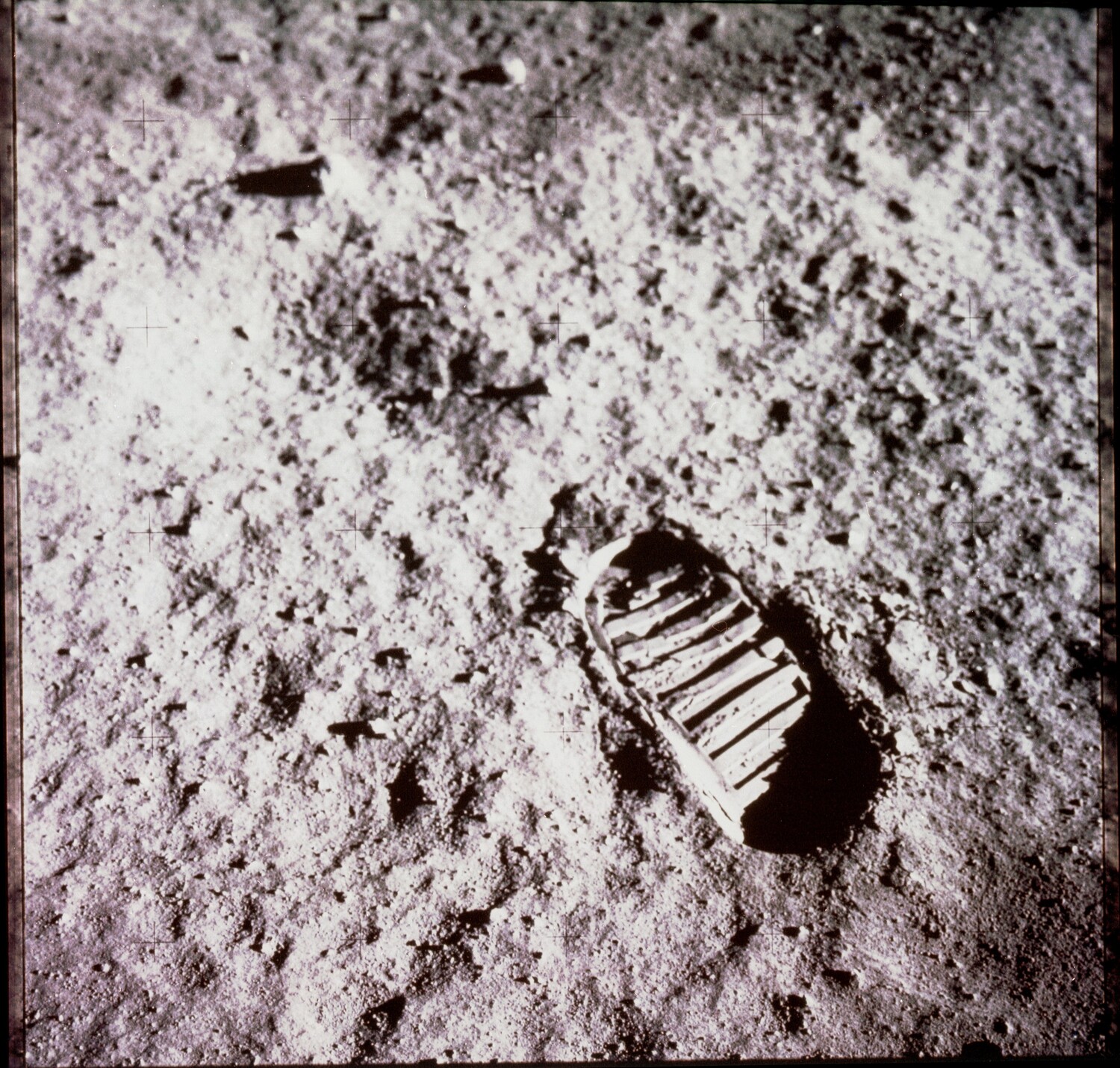 Ibadan, 20 July 2023. The United Nations Office for Outer Space Affairs (UNOOSA) and the international community are marking the 2023 edition of the international moon day. Every year since 2021, the global community marks international moon day on July 20 to commemorate the first moon landing that happened on July 20, 1969.
UN's General Assembly declared it as an international day to be observed in its resolution 76/76 in 2021. According to the body, "As Moon exploration efforts continue taking shape with ambitious plans, this global celebration will serve not only as a reminder of success in the past but as an annual testimony to future endeavors."
Apollo 11 launched from Cape Kennedy, carrying Commander Neil Armstrong, Command Module Pilot Michael Collins, and Lunar Module Pilot Edwin "Buzz" Aldrin. At about 109 hours, 42 minutes after launch, Armstrong stepped onto the moon with Aldrin following suit 20 minutes later, resulting in the now-famous "One small step for man, one giant leap for mankind." Armstrong and Aldrin spent about 21 hours on the lunar surface, collecting around 21.5 kilograms of lunar material to bring back to Earth, while Michael Collins remained in the Columbia Command Module in the lunar orbit.
The astronauts also left commemorative medallions bearing the names of the three Apollo 1 astronauts who lost their lives in a launch pad fire and two cosmonauts who also died in accidents on the moon's surface. A one-and-a-half-inch silicon disk containing micro miniaturized goodwill messages from 73 countries also stayed behind.
Armstrong and Aldrin rejoined Columbia at the end of their time on the Moon, and after a flight of 195 hours, 18 minutes, and 35 seconds, Apollo 11 splashed down in the Pacific Ocean.