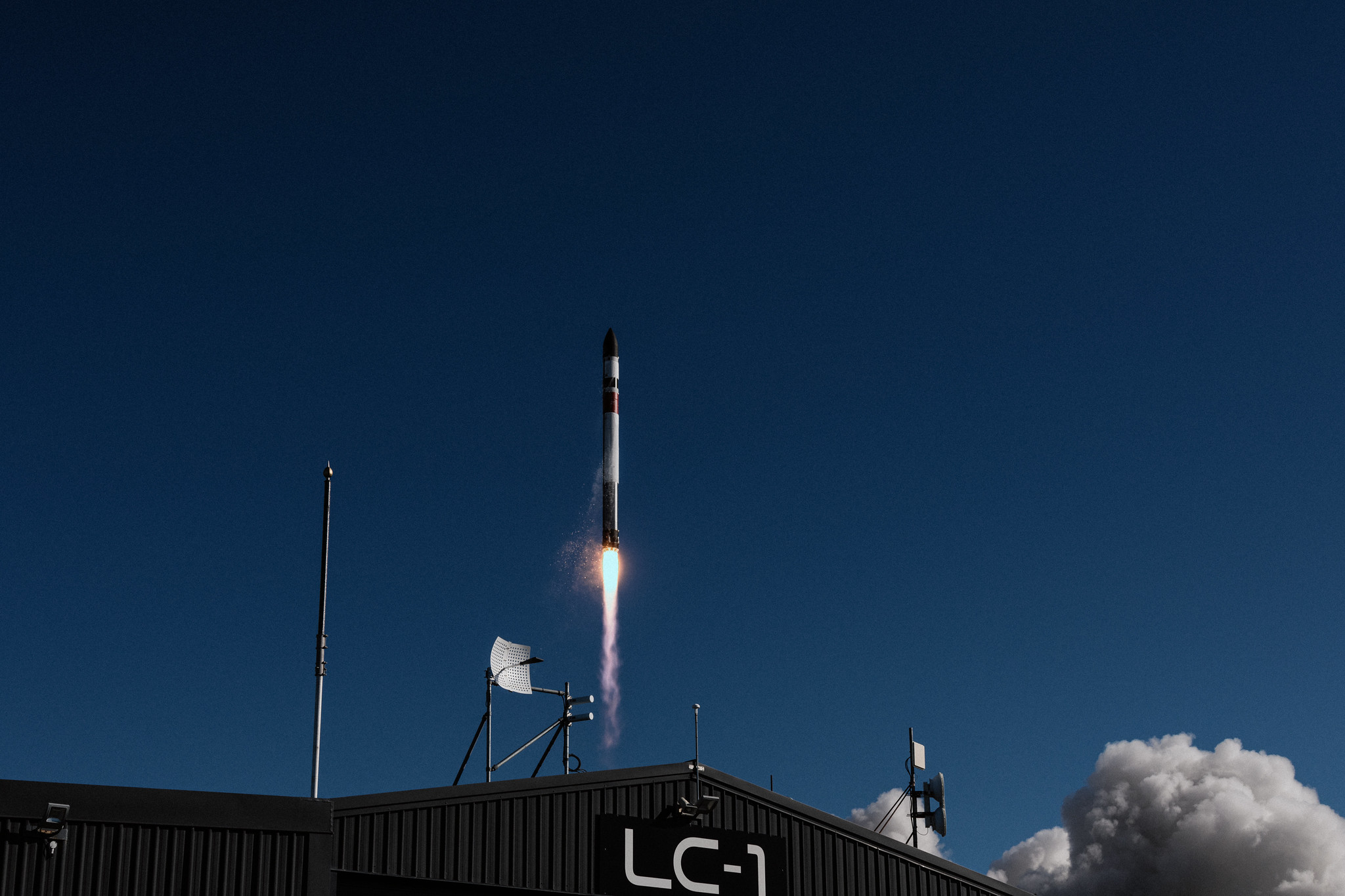 Ibadan, 21 July 2023. – Telesat has announced the successful launch of its LEO 3 demonstration satellite aboard Rocket Lab's Electron rocket. LEO 3 was one of seven satellites in the rideshare mission that launched from Mahia, New Zealand.
The LEO 3 satellite, which Space Flight Laboratory (SFL) built, features Ka- and V-band payloads. As a result, it will provide continuity for customer and ecosystem vendor testing campaigns following the decommissioning of Telesat's Phase 1 LEO satellite. Separation of the LEO 3 satellite from the Electron rocket occurred 106 minutes after liftoff. Furthermore, having achieved signal acquisition, solar array deployment, and successfully passing initial satellite health tests, SFL and Telesat are now testing the full satellite.
Speaking on the launch, Dave Wendling, Telesat's Chief Technical Officer, said, "We're eager to get LEO 3 operational and resume important customer and vendor testing campaigns with next-generation terminals and modems in advance of our Telesat Lightspeed network deployment."
The successful launch comes after Telesat announced that the Wireless Telecommunications Bureau of the U.S. Federal Communications Commission (FCC) has validated its Phase II certification of accelerated C-band clearing activities in the 3.7 GHz band. Telesat fulfilled the Phase II relocation requirements six months in advance of the December 2023 deadline. As a result, it is now eligible to receive its second accelerated relocation payment of nearly US$260 million, expected by October 2023.
Rocket Lab's Baby Come Back mission also launched NASA's Starling mission, a four CubeSat mission that aims to advance technology for spacecraft swarms. Likewise, it launched two 3U satellites for Spire Global, carrying Global Navigation Satellite System Radio Occultation (GNSS-RO) payloads.