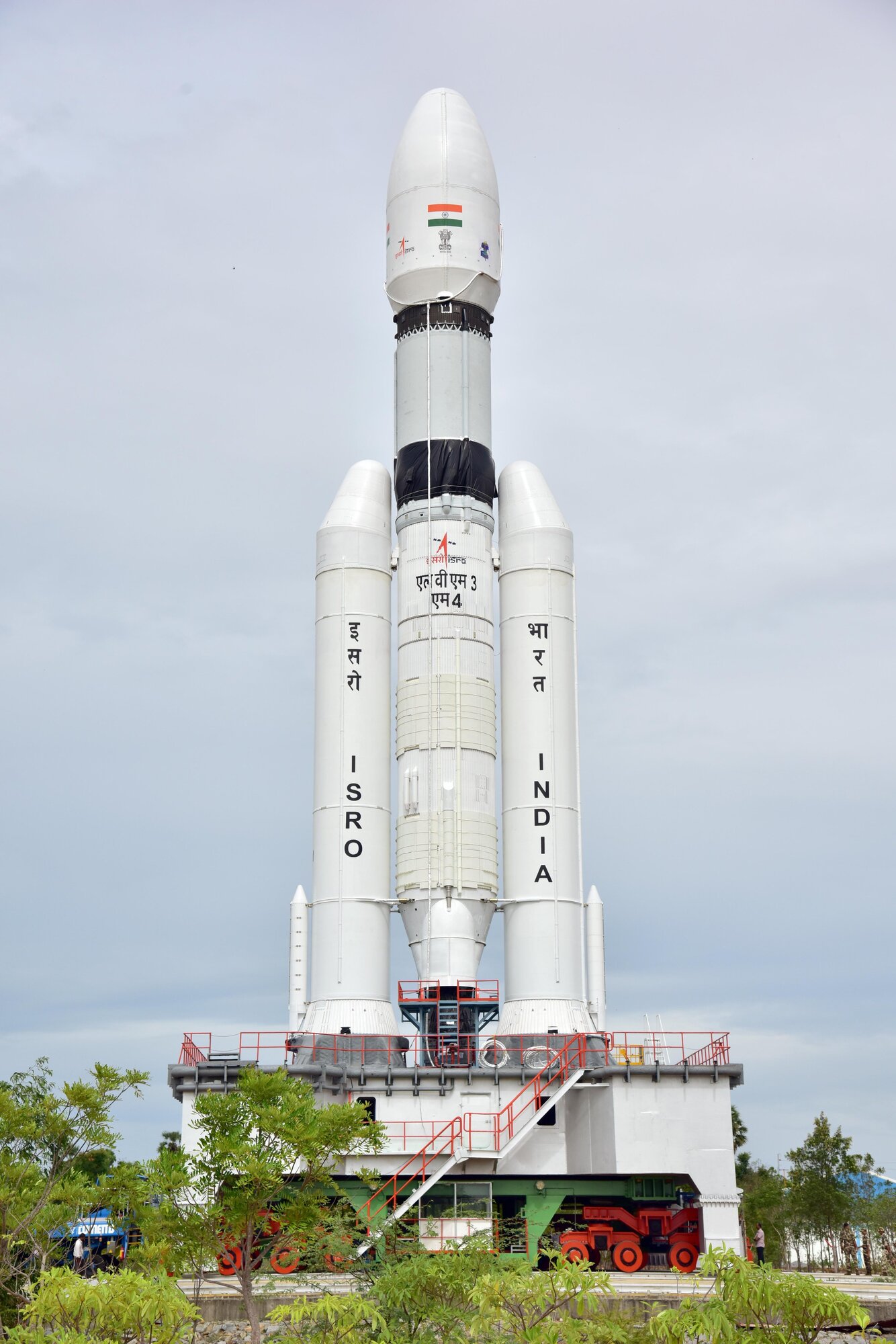 Ibadan, 7 July 2023. – The Indian Space Research Organization (ISRO) has announced that it will launch its third lunar mission, Chandrayaan-3, on July 14, 2023, from Satish Dhawan Space Centre in Sriharikota. Furthermore, the payload will launch aboard the Research Organization's new heavy-lift launch vehicle LVM.
ISRO Chairman, S Somanath, said about the mission, "On July 14 at 2:35 pm, Chandrayaan-3 will lift off, and if everything goes well, it will land on August 23. The date is based on when sunrise on the moon and will depend on the calculations, but if we have to delay it, te will have to keep the landing for the next month in September."
The mission will carry scientific instruments to study the thermophysical properties of the lunar regolith, lunar seismicity, lunar surface plasma environment and elemental composition in the vicinity of the landing site. Earlier this year, the Chandrayaan-3 spacecraft completed the essential tests that validated its capability to withstand the harsh vibration and acoustic environment that the spacecraft would face during its launch.
The spacecraft is a composite of three modules, propulsion, lander and rover. The propulsion module, which has Spectro-polarimetry of Habitable Planet Earth (SHAPE) payload to study the spectral and polarimetric measurements of Earth from the lunar orbit, will carry the lander and rover configuration till 100 km of the lunar orbit. Likewise, the lander module payloads will measure the thermal conductivity and temperature, the seismicity around the landing site. In addition, it will estimate the plasma density and its variations.
Furthermore, the rover payloads include "Alpha Particle X-ray Spectrometer" and "Laser Induced Breakdown Spectroscopy" for deriving the elemental composition in the vicinity of the landing site.