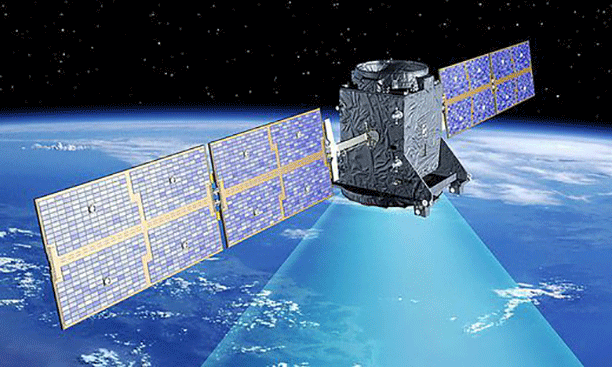 London, 7 July 2023.- GMV, a technological business group, announced on the 5th of July that they have been awarded six projects selected by the European Defence Fund (EDF) under the second call of the EDF program. 
In the second call for proposals the Commission has supported a total of 41 joint defence research and development projects across the European Union, with a total budget of 832 million euros in funding. The six projects awarded to GMV accounts for 24% of the budget allocated for the 2022 funds with a total of 203 million euros. The projects are focused on developing capabilities in anti-missile early warning systems, avionics, command and control, unmanned systems, navigation, and the use of artificial intelligence in various fields. 
The projects are as follows: 
CONVOY (ClOud iNtelligent explosiVe detectiOn sYstem): which will be led by GMV. This project combines technologies for detecting and recognising hidden threats such as improvised explosive devices and landmines.
EC2 (European Command and Control System): this is a continuation of the EDIDP ESC2 command and control project. This will provide the EU with a multi-domain command and control solution that will ensure interoperability with all government actors. 
FASETT (Future Air System for European Tactical Transportation): analysis of EU Member States' transport aircraft replacement needs in the 2030-40 time frame to identify opportunities for the development of a new European air transport platform.
ODINSEYE2 (multinational Development INitiative for a Space-based missile earlY warning architecture II): continuation of the EDIDP ODInSEYE project that will provide the EU with a space-based missile early warning system. 
STORE (Shared daTabase for Optronics image Recognition and Evaluation): optimisation of integrate image recognition systems based on artificial intelligence and development of a European defence image database. 
SWAT-SHOAL (SWArm and Teaming operation of manned & unmanned underwater vehicle SHOAL): development of a system-of-systems concept, based on swarm technologies, to integrate manned and unmanned naval assets to achieve higher performance and efficiency in a broad spectrum of underwater missions.