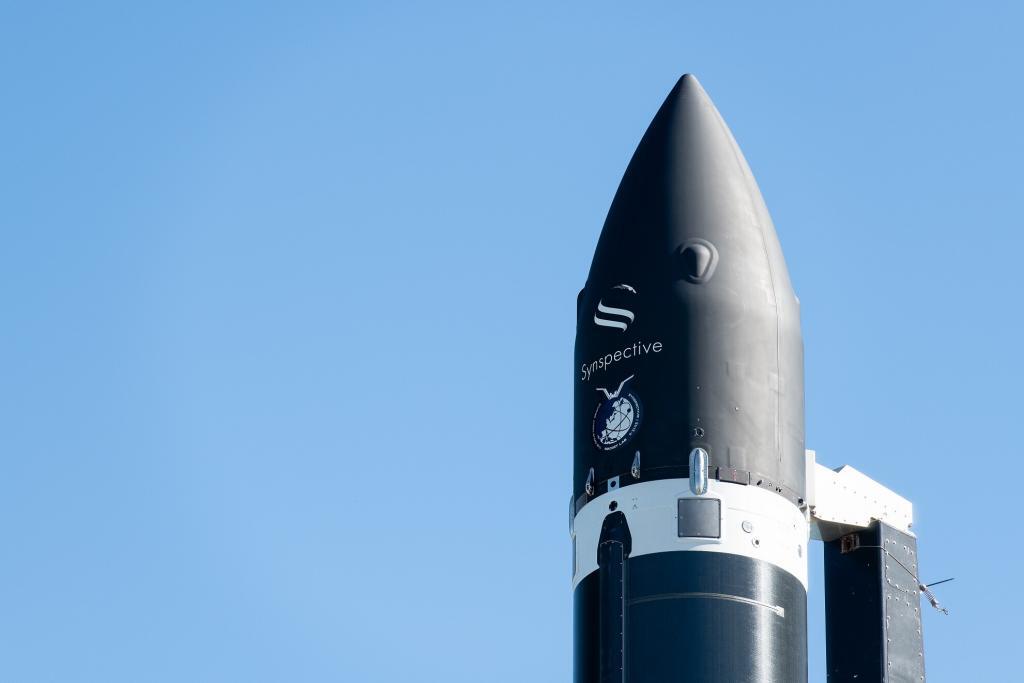 London, 23 June 2023.- Rocket Lab, an American aerospace manufacturer and launch service provider, and NorthStar, a Canadian commercial service that monitors space, announced on the 19th of June that Rocket Lab will launch the first satellites dedicated to NorthStar's commercial Space Situational Awareness (SSA) services. The initial block of four satellites, assembled and operated by Spire Global, are scheduled for deployment on Rocket Lab's Electron launch vehicle in the autumn of 2023.
NorthStar will be the first to simultaneously monitor all near-Earth orbits from space with the launch of its space-based SSA constellation. NorthStar intends to deliver an enhanced level of SSA services to the global satellite community, with timely and precise information for resident space object detection, tracking, orbit determination, collision avoidance, navigation, and proximity alerts. 
"We developed the Space as a Service model to take the previously prohibitive cost and complexity out of the equation, allowing innovative companies like NorthStar to develop and deploy solutions from the vantage point of space, focusing on solving some of the most significant problems we face today," said Frank Frulio, general manager of Space Services at Spire. "We're proud that NorthStar has chosen to leverage the Spire Space Services model and nextgen 16U satellite bus to safely, securely, and rapidly deploy its constellation, which is tackling the pressing and ever-expanding issue of space debris and delivering critical information for satellite operators around the globe."
Rocket Lab and Spire Global have committed to deliver the satellite on an accelerated timeline after the failure of a previous launcher.