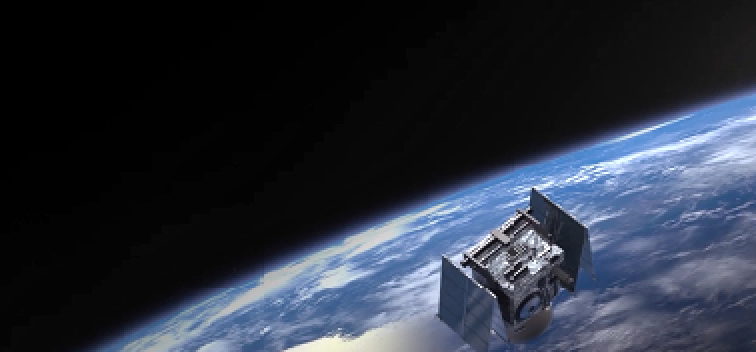 Ibadan 22 June 2023. – Ramon.Space and Ingrasys, a subsidiary of Foxconn Technology Group have announced a strategic agreement to deliver high-volume space computing products. As part of the agreement, Ingrasys will manufacture Ramon.Space computing products globally, establishing the production line of the industry's first high-volume space computing products. This collaboration represents a major milestone in the rapidly expanding space economy and marks the first time Ingrasys has ventured into the space industry.
The usage of data in space, with an estimation to reach $1 trillion by 2040, highly dominates the space economy. Furthermore, developing advanced computing capabilities that can efficiently store, process, and connect in orbit and beyond will serve as the key infrastructure necessary to enable the growth.
As a result, by combining Ingrasys manufacturing capabilities and Ramon.Space's expertise in space technology, the companies aim to disrupt the space industry. This would work by adding the highest quality, cost-effective computing products to global markets, setting a new standard for innovation, accessibility, and efficiency in space computing.
"As the leader in computing infrastructure in the terrestrial world, venturing into space computing infrastructure would be another area for us to expand as we continue to see the tremendous potential in space," said Benjamin Ting, CEO, Ingrasys. "We are glad to collaborate with Ramon.Space, the market leader in pioneering the next phase of the space industry and making space computing accessible to everyone."
Likewise, Ramon.Space CEO Avi Shabtai added, "We're glad to join forces with such a renowned manufacturer as Ingrasys. By leveraging both companies' core competencies, we will build a strong foundation to expand and dominate the computing infrastructure market, paving the way for the next generation of space services and applications."