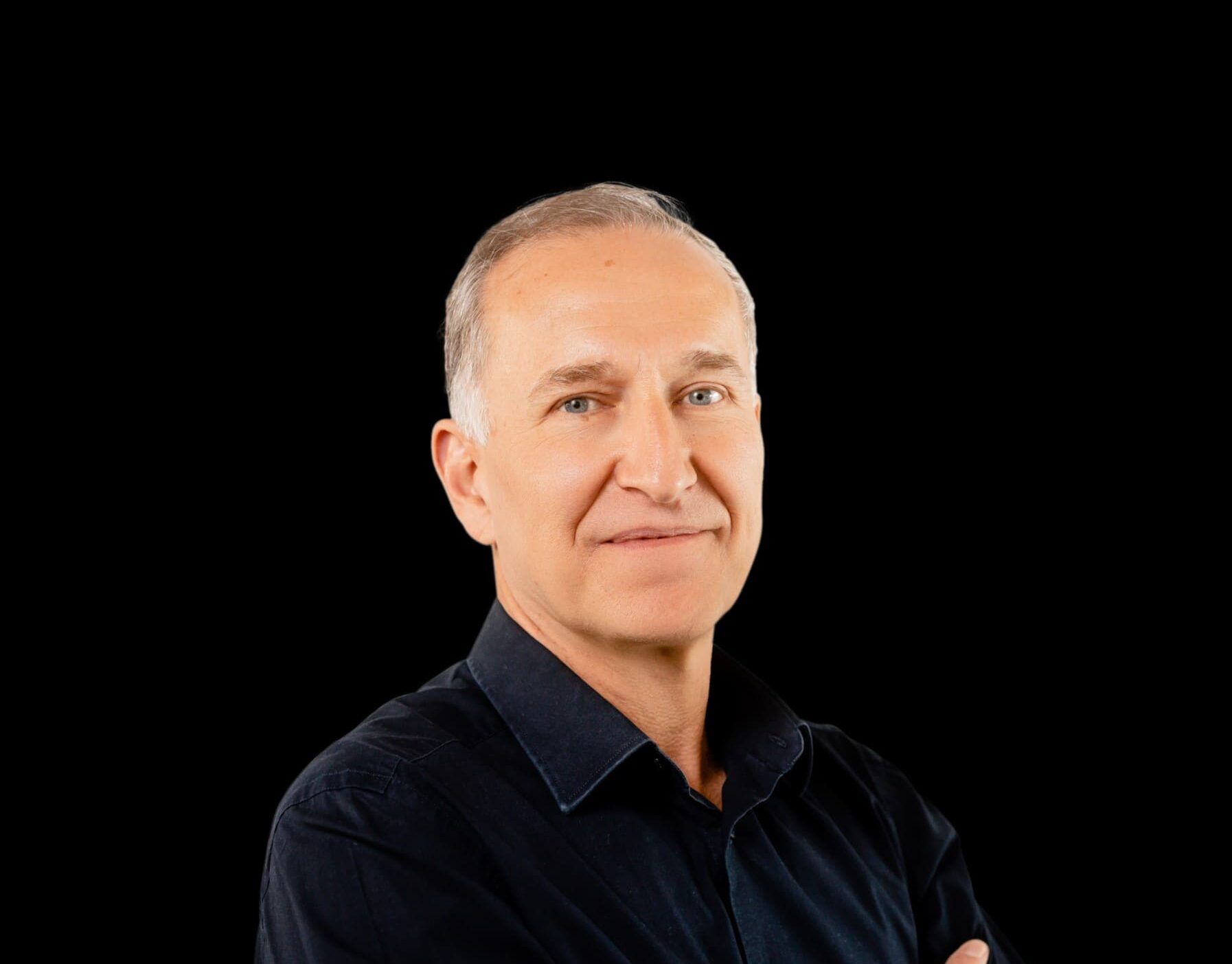 Ibadan, 14 June 2023. – Frederic C. Baker will join the European space startup UNIO after his appointment as its new Chief Technology Officer (CTO). As a result, He will lead the architecture build-out of the Company's ground-breaking commercial satellite constellation focused on enabling new services and products in the automotive and broader mobility sector.
Baker's career spans 33 years in the space industry in both the US and Europe, having served key roles with organizations like European Space Agency, the US space and defense company Ball Aerospace, and the European satellite constellation project LeoSat. Most recently, Baker served with ClearSpace, a Swiss-based space debris removal and in-orbit servicing scaleup.
Speaking on the appointment, UNIO CEO Katrin Bacic stated about Baker's expertise, "That depth of expertise will make an enormous contribution to our mission of utilizing space to deliver high-speed connectivity to enable next-generation mobility." Bacic also added, "Frederic's appointment completes UNIO's core leadership team. It allows us to gear up our joint efforts to achieve our ambitious goals, including getting our first Proof-of-Concept satellite into orbit by 2024."
Likewise, Frederic C Baker added, "I am excited to be joining as CTO and contributing to what will become the invincible connectivity backbone of Europe in space."
At UNIO, Frederic C. Baker is complementing the core leadership around CEO Katrin Bacic and Chief Revenue Officer (CRO) Sebastian Ströhl. Building upon this leadership team, UNIO is consequently looking to architect and operate a commercial constellation of dual-use communications satellites, focusing on enabling new services and products in the automotive and broader mobility sector.