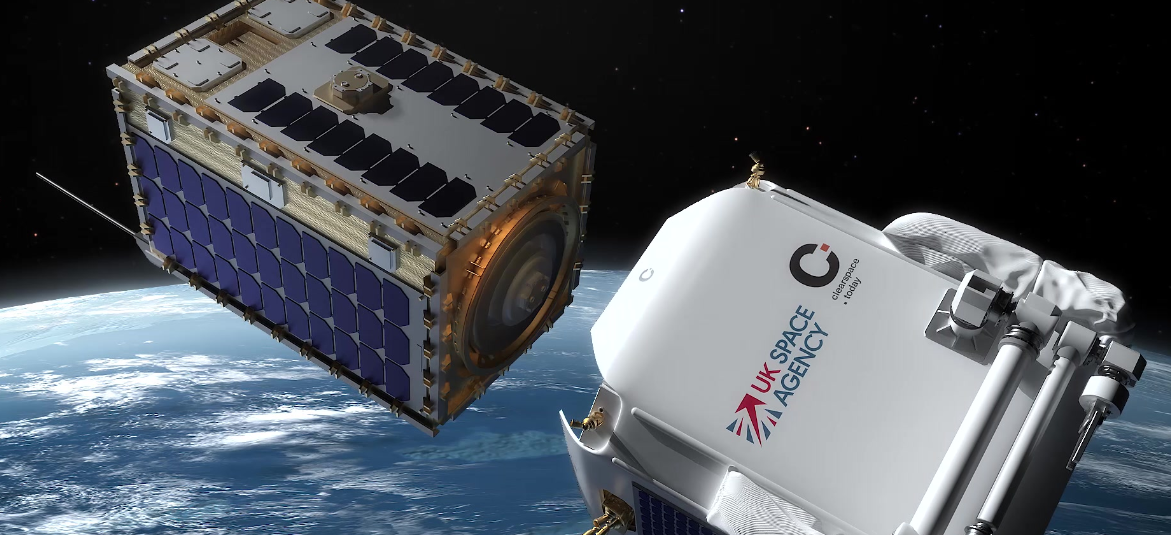 Ibadan, 13 June 2023. – ClearSpace has announced that it has successfully concluded a significant milestone in the CLEAR Mission. The Company concluded the System Requirements Review, marking a pivotal phase in the satellite development process.
This milestone represents a crucial step in developing ClearSpace's mission for the UK Debris Removal mission. This is by meticulously evaluating technical requirements and conducting a comprehensive examination of the satellite's functionality, design, and operational objectives. Furthermore, the successful completion of this review by the UK Space Agency validates ClearSpace's mission proposal, aligning with the objectives the Agency outlined to develop a service capable of retrieving two derelict, UK-registered objects in low Earth orbit and demonstrating other key technologies like refueling.
Speaking on the milestone, Rory Holmes, Managing Director of ClearSpace in the UK, said, "The successful completion of the System Requirements Review is a testament to ClearSpace's unwavering dedication to space sustainability." Holmes also stated, "Our vision is to create a cleaner and safer space environment for future generations. With our innovative satellite, we are taking significant strides towards realizing this goal."
Likewise, reflecting on ClearSpace's achievement, the UK Space Agency's Head of Sustainability, Ray Fielding, said: "ClearSpace's accomplishment in completing the Systems Requirements Review is a significant milestone – not only for the Company but also for the UK space sector. This pioneering satellite project showcases the UK's commitment to addressing the pressing challenge of space debris, further solidifying our position as a global leader in space sustainability."
After successfully completing the milestone, the next significant step is the Preliminary Design Review which is anticipated for the end of 2023.