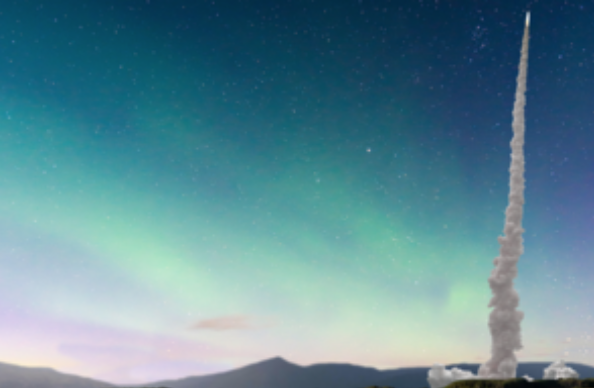 Ibadan, 19 April 2023. – The UK Space Agency is launching a £20 million fund to support international partnerships that will harness the UK's national strengths, support new space capabilities, and catalyze investment. This announcement came on the opening day of the Space Symposium conference in Colorado Springs, US.
Up to £ 2 million will initially be available from the International Bilateral Fund (IBF) to help strengthen the space sector's partnerships with other space nations. Furthermore, additional funding will become available over the next two years. As a result, the IBF becomes the UK Space Agency's first dedicated fund with the aim of building and strengthening the UK's relationships with strategically important international partners and partners from emerging space nations.
The funding will be available to industry, academia, and research organizations to work with international partners on projects that could help, for example, bring new services to market or support cutting-edge research.
Dr. Paul Bate, Chief Executive of the UK Space Agency, spoke on the fund: "Successful international partnerships support our work to catalyze investment, deliver new missions and capabilities, and champion the power of space to improve lives." Dr. Bate added, "This new fund will help unlock cross-border innovation, promote the exchange of knowledge, and strengthen the UK space sector's relationships with strategic partners."
The UK Space Agency is particularly interested in proposals involving the USA, Canada, Australia, and Japan. However, the Agency will also consider strong proposals from elsewhere. The call is due to close at noon on 9 June 2023. As a result, you can apply for the funding here.