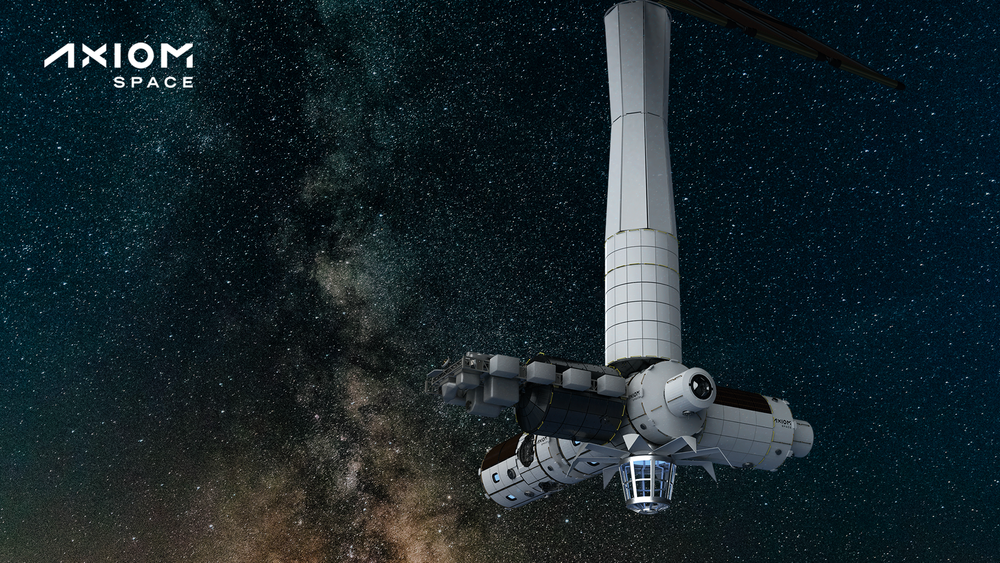 Ibadan, 19 April 2023. – Axiom Space is launching the Axiom Space Access Program to enable countries to realize the long-term economic and scientific value in microgravity today without building or expanding their infrastructure, such as on-orbit facilities, launch vehicles, medical or training programs, and support capabilities. Azercosmos, the Space Agency of the Republic of Azerbaijan, became the first participating country in the Program
Under this new program, the Company will offer participating countries various services, including the unique ability to live and work in microgravity. This will consequently provide an unprecedented opportunity to unlock the benefits of on-orbit research and development for nations worldwide. In addition to this access, the program includes customized astronaut training programs, expert advisory teams, priority for future missions onboard Axiom Station, and other services to advance a nation's space objectives.
Commenting on the new program, Michael Suffredini, president and CEO of Axiom Space, said, "We believe space should be accessible to all nations, and this program will allow us to work with countries around the world to advance our collective understanding of space, unlock the benefits of microgravity, and build prosperity through opportunity. We believe that by working together, we can achieve great things, and we look forward to partnering with nations worldwide to make that vision a reality."
The Axiom Space Access Program came about under inspiration from Axiom Space's partnership with the Canadian Space Agency (CSA) through an MOU it signed on September 21, 2022, to explore opportunities for sustained access to space and build on Canada's legacy in human spaceflight.