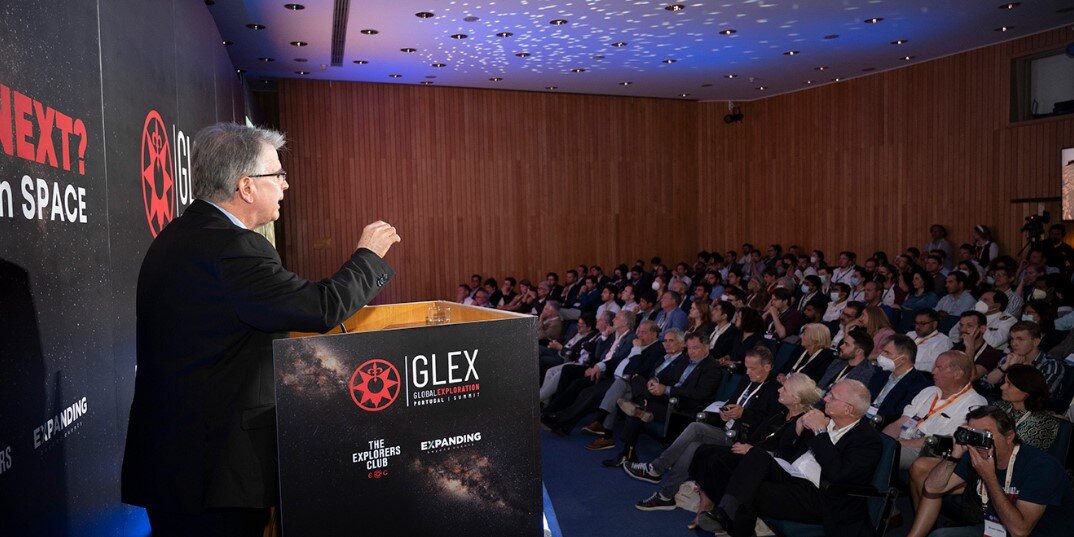 Ibadan, 14 April 2023. – The fourth edition of the Explorers Club's Global Exploration Summit (GLEX) is set to hold in Portugal from June 14th to 16th, 2023. The Summit will bring together the largest community of explorers and scientists from all over the world to the Azores in Portugal. This edition will also see the Explorers Club of New York partner with Expanding World.
This year, the "Space, Ocean and Earth Insights" (SOE'23) is part of the GLEX Summit's program, unveiling new perspectives and key insights into the latest scientific projects that will propel the discussion on the future of exploration. This is the result of a partnership between the organizers of the GLEX Summit (The Explorers Club and Expanding World), INESC TEC – Institute for Systems and Computer Engineering, Technology and Science, and the UT Austin Portugal Program.
The program, which INESC TEC coordinates, has promoted the collaboration between universities, research institutes, Portuguese companies, and the University of Texas, boosting the dissemination of knowledge in emerging areas of Science and Technology through funding, advanced training, technology transfer, and innovation.
Manuel Vaz, the mentor of the GLEX Summit and founder of Expanding World, commented: "Expanding World is happy to continue to ensure the organization of the world's largest summit of explorers, in Portugal, through this unique partnership with The Explorers Club. This year, the stage will be Terceira, an island that stands out for its historical reputation with over 500 years and growing geostrategic importance in the Atlantic."