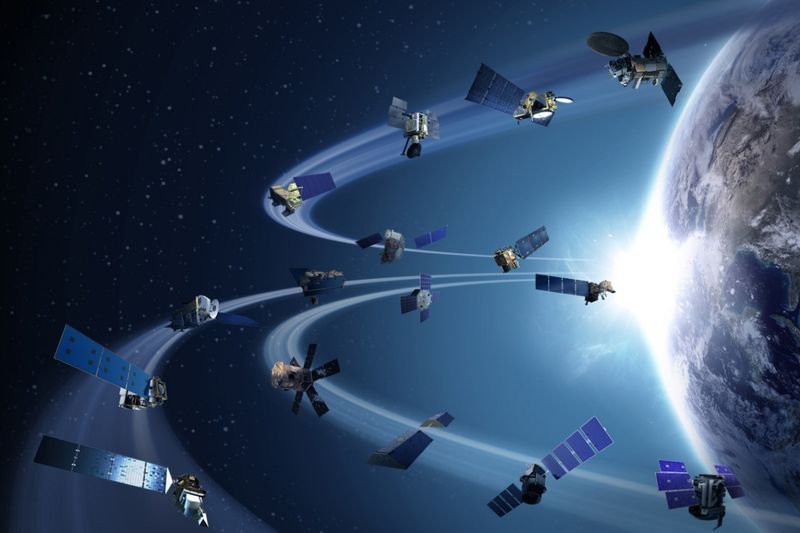 Ibadan, 17 March 2023. – The European Space Agency (ESA) has selected Share My Space to conceptualize an end-to-end software that models space operations failures' impact on air and sea traffic. The goal is to lower the risk of human casualties and infrastructural damage on terrestrial assets.
ESA contracted Share My Space's led consortium to conceptualize innovative risk assessment methodologies dedicated to the impact of failed space operations on air and maritime traffic. To that effect, Share My Space, Quasar Science Resources, and the German Aerospace Center (DLR) will develop fragmentation, trajectory, and response models for space traffic launch and reentry applications, describing the behavior of debris
generated by destructive break-ups. Subsequently, the consortium will integrate innovative models into end-to-end software.
This contract could also catalyze discussions on regulatory frameworks for safe space operations. The 2018 United Nations Guidelines for the Long-term Sustainability of Outer Space Activities advises states to address risks posed by uncontrolled reentries, although not clarifying how. Share My Space's risk assessment software aims to be part of the solution.
When space objects, such as satellites or other debris, reenter the Earth's atmosphere, they create a high-risk situation, potentially causing significant damage to ships, boats, and aircraft. Falling debris generated during reentry can create an immediate navigation hazard, causing collisions and other accidents that could lead to loss of life.