SpaceWatch.Global is pleased to present: The Space Café Podcast #73: Max Alexander on Space Photography – Iconic Captures of Neil Armstrong, Stephen Hawking, and more on this episode
Episode 073 features a special guest: Max Alexander

We're excited to welcome world-renowned photographer, Max Alexander, to the Space Cafe podcast. With over 25 years of experience in editorial and commercial photography, Max has captured the likes of Neil Armstrong, Stephen Hawking, and Nelson Mandela. He specializes in science communication through photography and is a Fellow of the Royal Astronomical Society. From his work with the UK Space Agency to his photography for The Children's Society, Max has left a lasting impact with his powerful and inspiring images. In this episode, we'll delve into his journey as a photographer and his approach to capturing meaningful moments.

Some selected photos Max mentioned in the episode you can find here: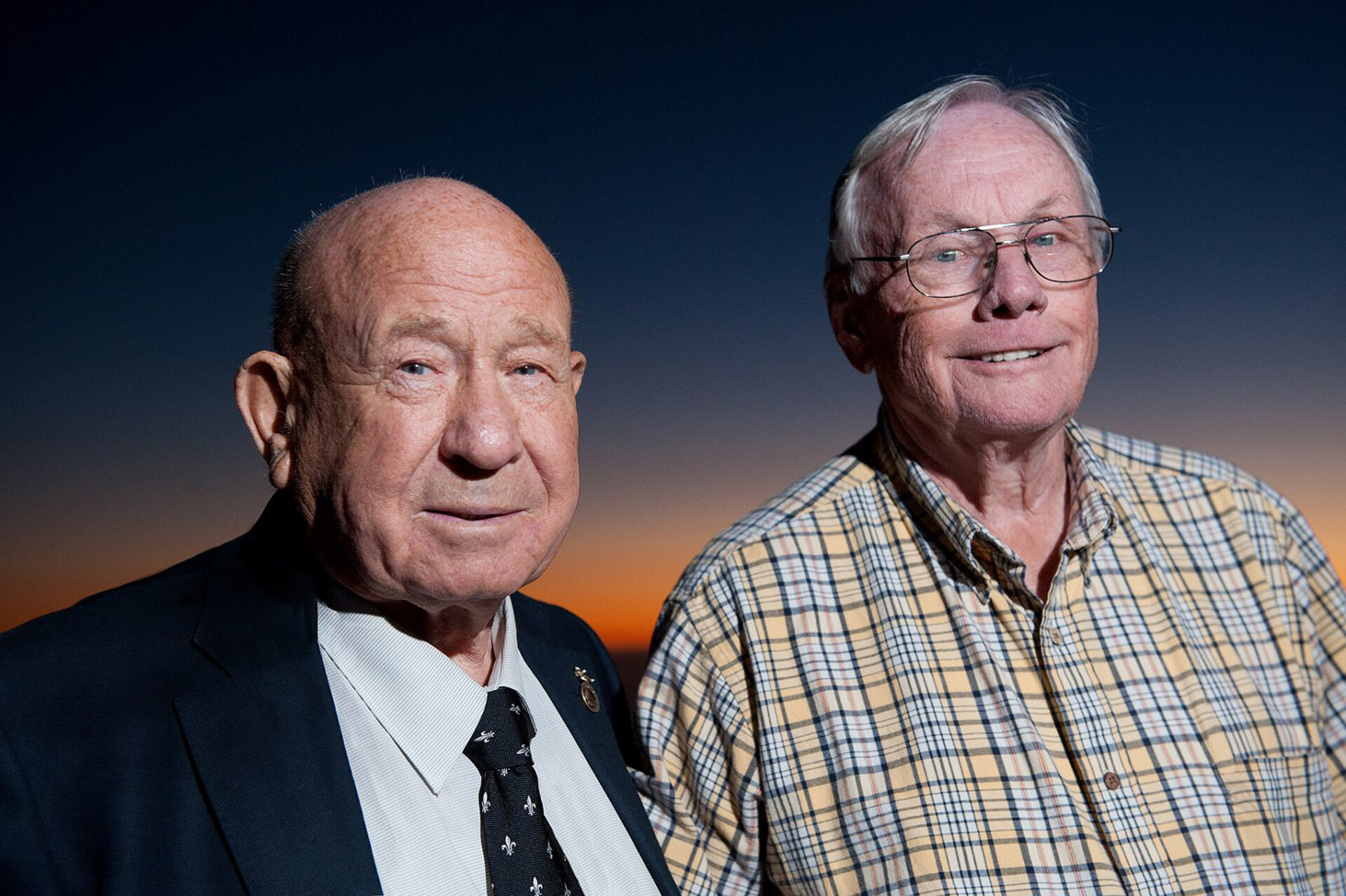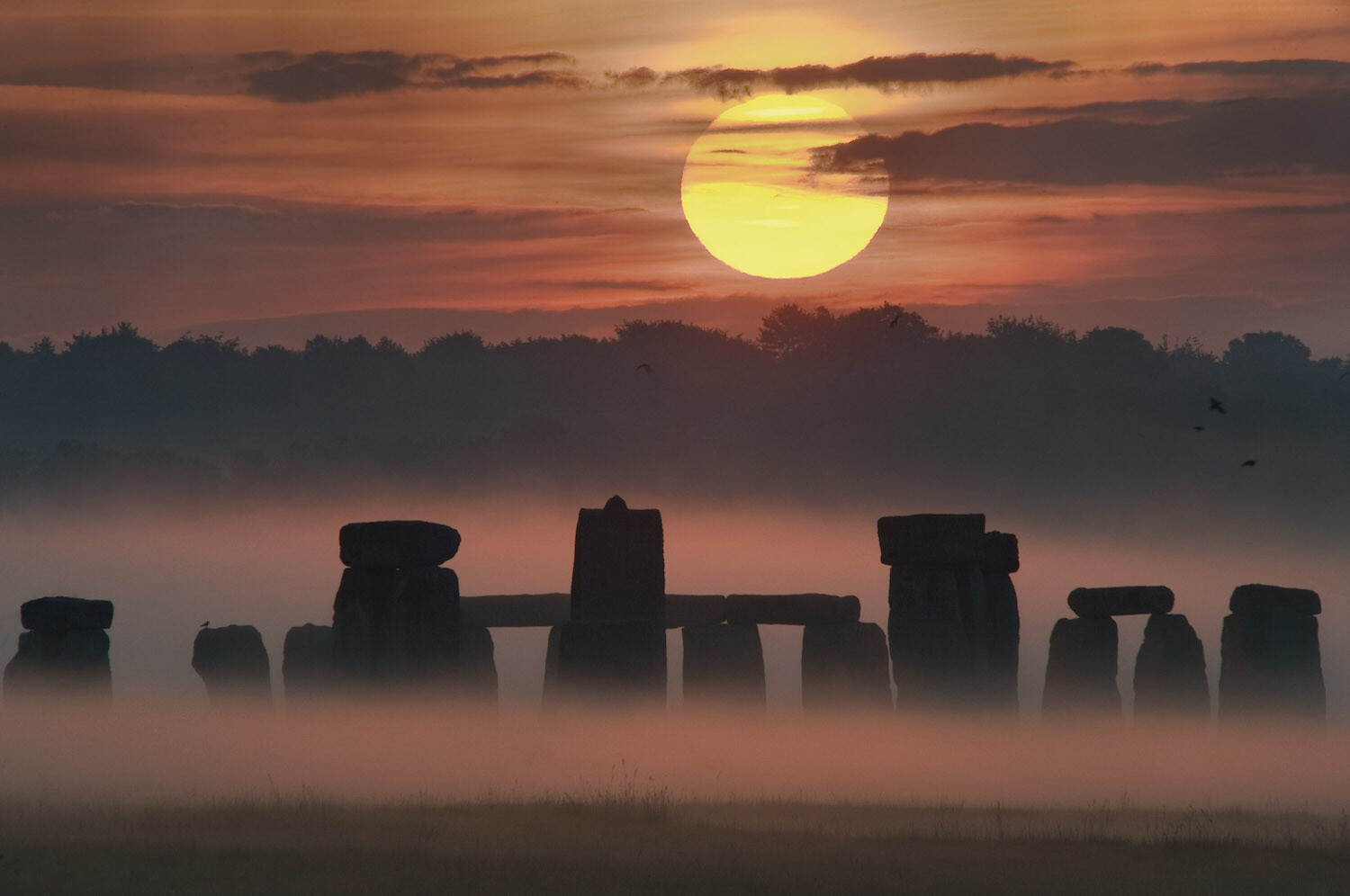 The Space Cafe Podcast brings our signature brand of engaging and relevant content from across the global space economy to you via an exciting new format. Together with award-winning Executive Producer, Markus Mooslechner (Terra Mater Factual Studios), our fortnightly podcast features guests that matter.
Each episode includes a review of important topics, as well as guest appearances and deep commentary from expert panelists from across the space sector.
SPOTIFY:  Space Cafe Podcast Guest Tunes

Please visit us at SpaceWatch.Global, subscribe to our newsletters. Follow us on LinkedIn and Twitter!
Thanks to our global distribution partner, BookWire, the podcast is available on all major podcast platforms.