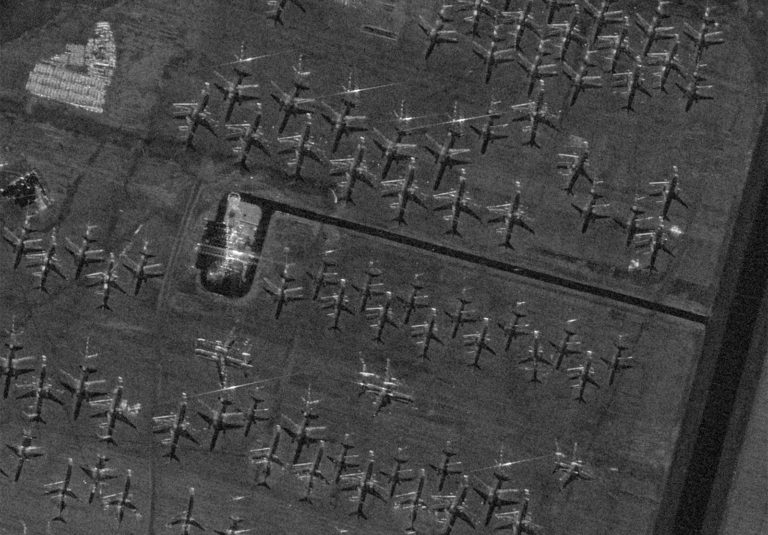 Ibadan 1 February 2023. – Capella Space has announced the formation of its wholly-owned subsidiary, Capella Federal. The new entity enables the company to further support its U.S. Government and defense agency customers by providing expanded access to its Synthetic Aperture Radar (SAR) imagery with increased security and continued on-demand reliability.
Eric Traupe, retired United States Marine Infantry Officer and former Assistant Director of the Central Intelligence Agency for the Near East, will serve as President of Capella Federal. Likewise, Clayton Hutmacher, former Director of Operations in the U.S. Special Operation Command, will serve as Chairman of the Capella Federal Board of Directors and participate as the Company's Government Advisory Board member.
Capella Federal tailors the delivery of SAR imagery specifically to meet the heightened security and facility clearance needs of its U.S. Government, defense, and intelligence customers at a larger scale. With Capella's technology, Government agencies can gather data and images of Earth in any weather, any time of day or night. The increased specialized access allows them to continue to have eyes on the ground, informing mission-critical decisions around national security and enabling greater global transparency.
"Since the inception of Capella Space, and especially in the wake of the ongoing Ukraine crisis, we've seen significant demand from our U.S. Government customers to utilize Capella's SAR capabilities," said Payam Banazadeh, Capella Space CEO & Founder. "Capella Federal will allow for that continued support and will provide some of our most valued customers with the necessary tools to make critical, potentially life-saving decisions."