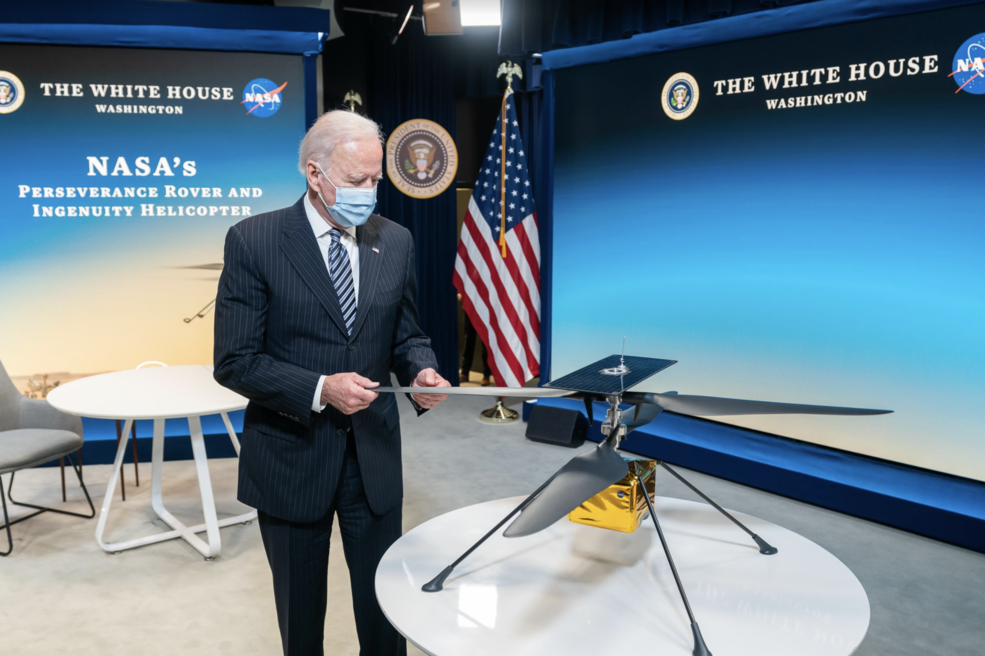 Ibadan, 2 January 2023 – President Biden has signed the Consolidated Appropriations Act into law and finalized funding for the 2023 financial year. The Act will see the disbursement of $1.7 trillion to fund the departments and agencies executing space programs. These include the National Aeronautics and Space Administration (NASA), the National Oceanic and Atmospheric Administration (NOAA), The United States Department of Defense (DOD), and the Federal Aviation Administration (FAA). The budget will run till September 30, 2023.
Of this disbursement, the U.S. Space Force received $26.3 billion. This tranche represents an increase from its $18.1 billion allocation for FY2022 and is also more than the $24.5 billion the service branch requested. However, while NASA also saw an increase in allocation from its previous $24.0 billion, the $25.4 billion it received for the 2023 financial year was still less than the $25.9 billion the Agency requested.
Likewise, the Department of Transportation's Office of Commercial Space Transportation, part of the FAA (FAA/AST), received $37.9 million in the Operations account, the primary source of funds for personnel who conduct licensing and other regulatory activities. This represents $5.4 million more than the previous financial year but less than the $42.5 million requested.
The Department of Commerce's Office of Space Commerce, part of NOAA, also received $70.0 million, a significant increase from its $16.0 million FY2022 tranche but less than the $87.7 million requested. NOAA's National Environmental Satellite, Data, and Information Service (NESDIS) division received $376 million for Operations, Research, and Facilities (ORF). Furthermore, the Service also got $1.4 billion for Procurement, Acquisition, and Construction (PAC). Both sums were lower than the requested sums of $409 million and $1.9 billion, respectively.