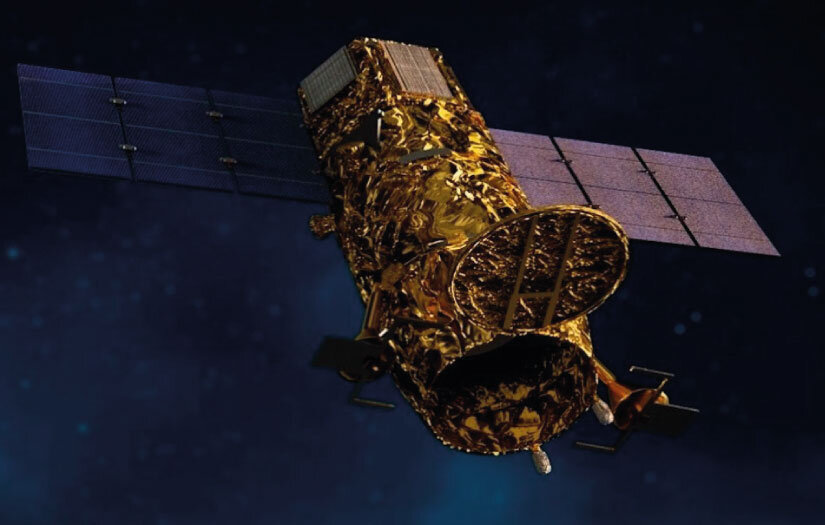 Edinburgh, 2 January 2023. – Israel Aerospace Industries' (IAI) EROS-C3 satellite successfully launched aboard a SpaceX Falcon 9 rocket. The spacecraft has since entered its designated orbit around Earth and began transmitting data to the ground station.
The EROS-C3 observation satellite is capable of delivering high-resolution images using its multi spectral camera. IAI has recently begun a series of preplanned calibrations and tests to validate the satellite's performance before entering full operation.
The satellite is part of IAI's OPTSAT3000 series of observation satellites. It features an Elbit Systems-developed lightweight space camera, providing very-high-resolution imagery for both governmental and business applications.
IAI is Isreal's largest defense technology- and national knowledge center, developing and producing space-, aviation-, land-, and sea systems. These systems along with the company's cyber solutions, serve both the military-defense and civilian markets. IAI's Systems Missiles and Space Group develops and manufactures a variety of air defense and missile systems. It is also responsible for Earth observation and communication satellite systems and the Beresheet spacecraft, Israel's first mission to the moon.