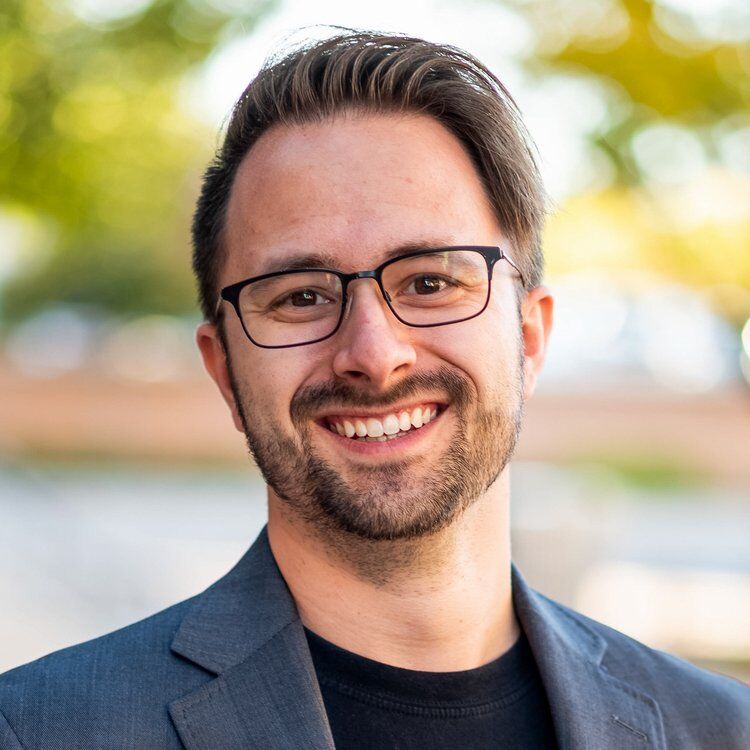 In this Space Café Radio – SpaceWatch.Global's Marketing Intern Jim Murphy spoke with Jeremy Schiel, Co-Founder and Chief Development Officer at Orbit Fab. Orbit Fab is a company that is developing refuelling stations in space in hopes of creating and stimulating a bustling space economy.
In this episode, Jeremy tells us about Orbit Fab as a company and gives us any advice he may have for someone looking to start a company or work in the space industry. Tune in to hear more!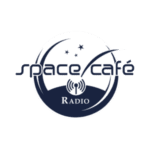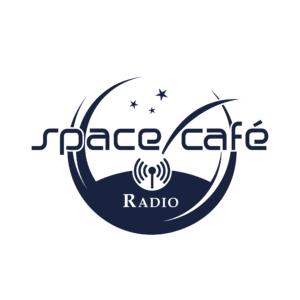 Space Café Radio brings you talks, interviews, and reports from the team of SpaceWatchers while out on the road. Each episode has a specific topic, unique content, and a personal touch. Enjoy the show and let us know your thoughts at [email protected]!
Please visit us at SpaceWatch.Global, subscribe to our newsletters.
Follow us on LinkedIn and Twitter!