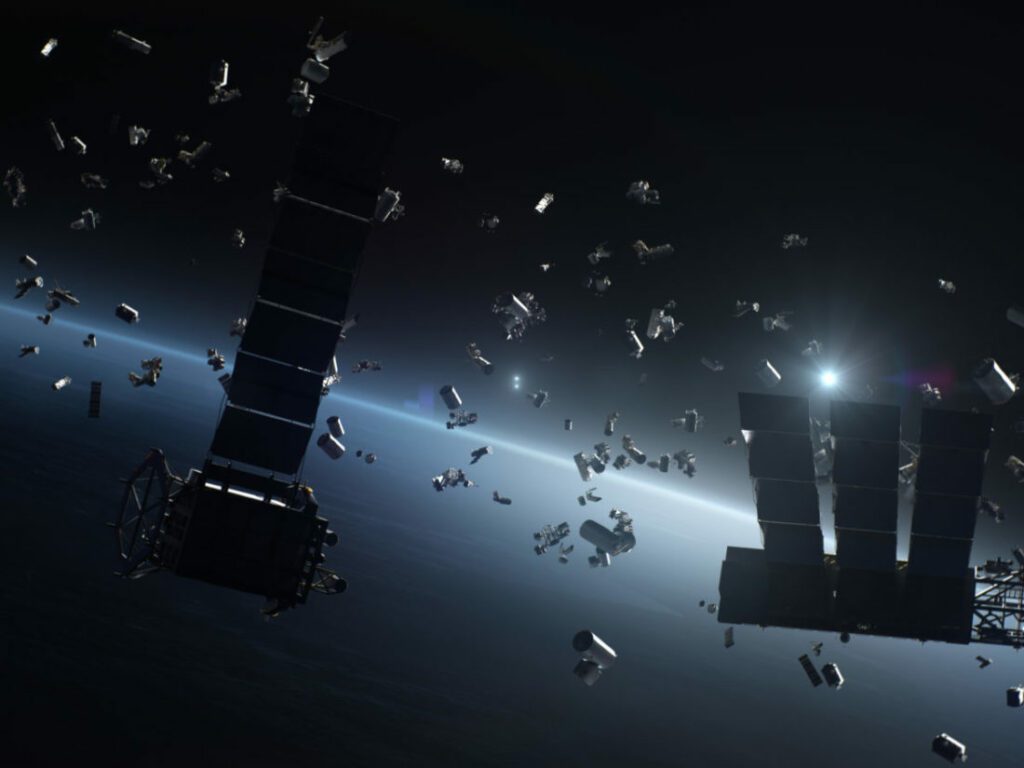 Edinburgh, 2 December 2022. – The French government expressed its decision to join the direct-ascent ASAT (DASAT) testing ban initiative launched by the United States of America to save Earth orbits from  further hazardous debris. The French Government's aim with this step is to promote a "safe, stable space environment."
France is the tenth country to commit to the banning of DASAT tests. It is joining the US, Australia, Canada, Germany, Japan, New Zealand, South Korea, Switzerland and the United Kingdom. France also co-sponsors a United Nations resolution calling for countries not to conduct destructive direct-ascent ASAT tests.
The French Government thanked the US for adopting this norm and kicking off the initiative. US Vice President Kamala Harris and French President Emmanuel Macron praised the growing Franco-American cooperation. As part of this, the US joined the French-led Space for Climate Observatory project and France signed the US-led Artemis Accords. 
The two countries are also going to launch SWOT, a Franco-American satellite on 12th December aboard a SpaceX Falcon 9 rocket. The Surface Water and Ocean Topography mission will carry out a global survey of Earth's surface water. In addition, the duo agreed to strengthen space cooperation across civil, commercial, and national security sectors.