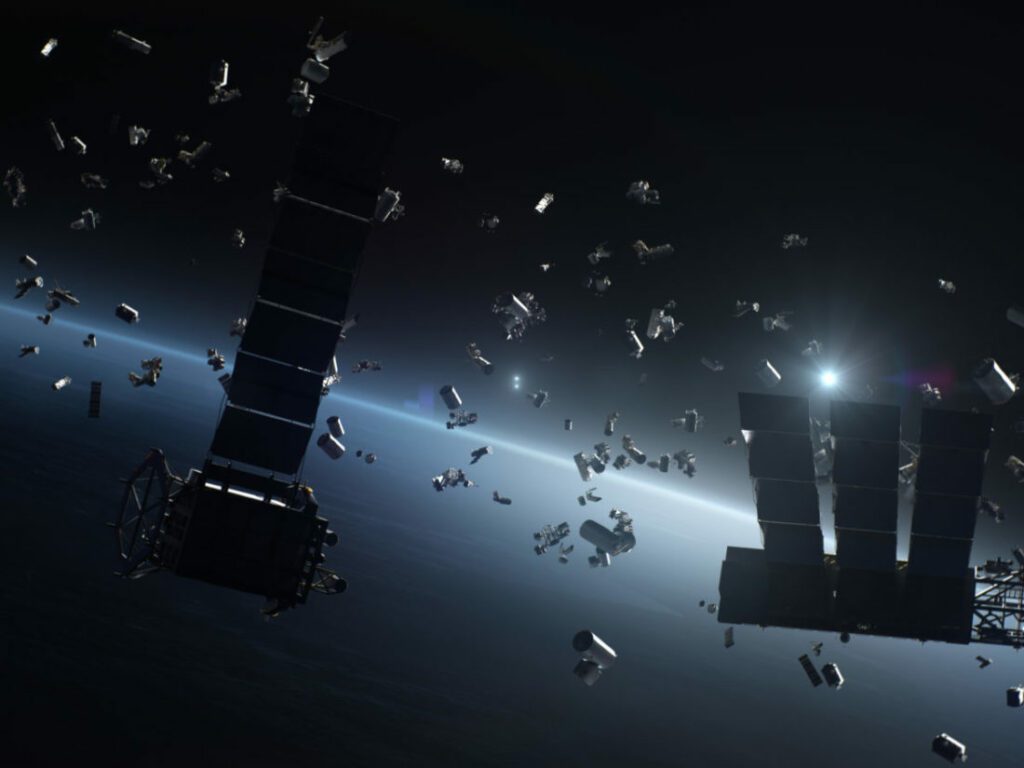 Edinburgh / Tel Aviv, 22 December 2022. – Long-term orbital sustainability provider, Astroscale Israel, a subsidiary of Astroscale US, has implemented changes in its executive leadership, naming Ofir Azriel the new Managing Director of the company.
Azriel will take office on 1st January, 2023, succeeding Arie Halsband, who is transitioning into a Senior Advisor role. Halsband founded on-orbit servicing company, Effective Space Solutions, whose assets were acquired by Astroscale US in 2020. 
Azriel has served as Vice President of Engineering at Astroscale Israel, and has supported the company through an acquisition. He also assisted in the opening of a new office and two laboratories, as well as in managing the growth of the business. Azriel has over 20 years of experience in the space industry.
Astroscale Israel is responsible for the company's research and payload development for life extension of geostationary satellites. These spacecraft are of great importance as they provide critical communications, navigation and national security services.