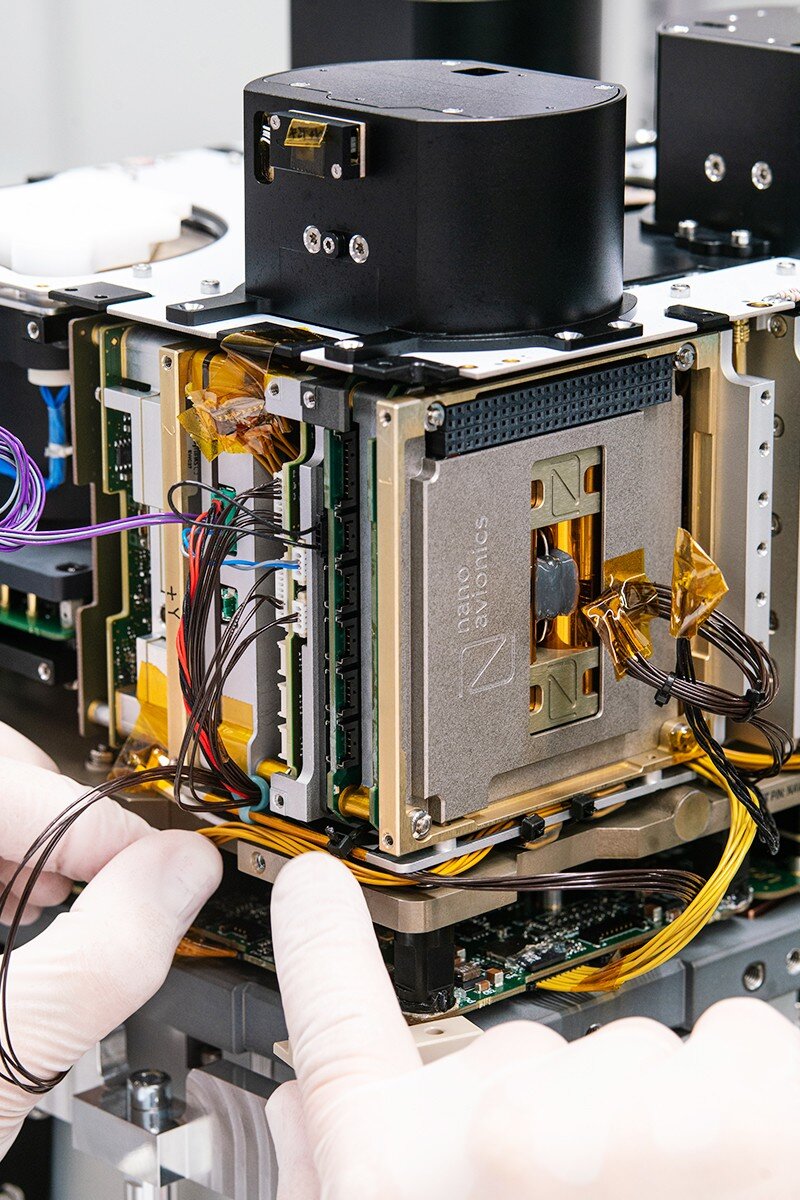 Abuja, 9 December 2022. – Absolut Sensing, a subsidiary of the Absolut Group specializing in the measurement of greenhouse gas emissions, has selected Kongsberg NanoAvionics to build its demonstration satellite dubbed "GEN1" after a rigorous selection process. Under the mission agreement, NanoAvionics will provide its 16U nanosatellite bus, payload integration services, a satellite testing campaign, launch services, and satellite operations.
With the GESat constellation, Absolut Sensing looks to offer public and private organizations a way to monitor and decrease man-made greenhouse emissions. The company will launch the first of a three-phase process, an initial constellation of 12 satellites for precise measurement of methane (CH4) emissions, by 2025.
After this will be the launch of six carbon dioxide (CO2) and six nitrous oxide (N2O) emissions-measuring satellites in 2026 and 2027, respectively. They will complete the 24 satellites constellation set to be the world's most sophisticated local greenhouse gas measurement system, which with the help of onboard cutting-edge artificial intelligence, will enable autonomous, near-real-time emission detection.
Tristan LAURENT, Absolut Sensing co-founder and CEO, explains: "This demonstration satellite will allow us to validate our instrument measurement concept and the associated ground processing chain. NanoAvionics has cemented its reputation as a provider of reliable CubeSat platforms, and we look forward to working with them towards this first launch in early 2024."
Vytenis J. BUZAS, co-founder and CEO of NanoAvionics, said: "It is becoming increasingly clear that France is determined to become a significant player in the NewSpace industry. Absolut Sensing's mission to track and measure greenhouse gas emissions from space is an excellent example of NewSpace innovation. I am proud that NanoAvionics, with its satellite technology, can support Absolut Sensing and a growing number of other French organizations in achieving their goals to provide valuable services from space."