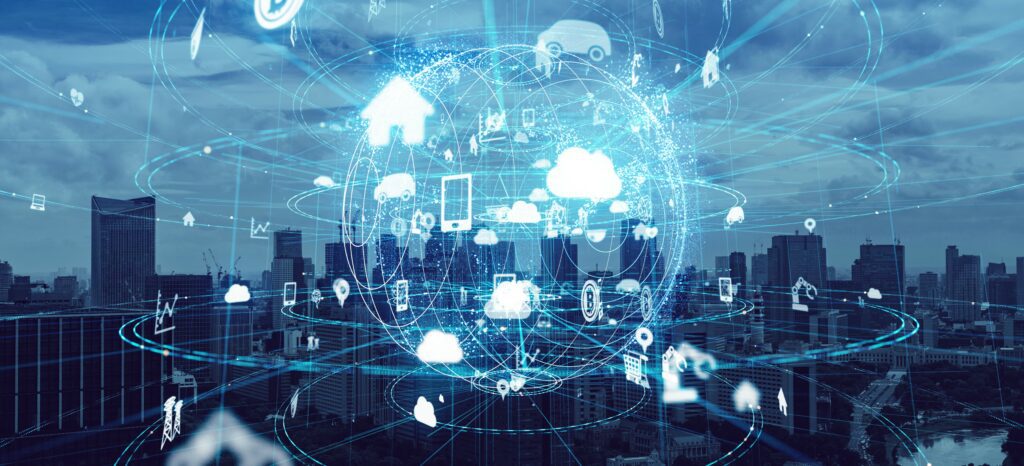 Ibadan, 18 November 2022. – The Council and the European Parliament have reached a provisional agreement on a regulation establishing the EU's secure connectivity program for the period 2023-2027. The program sets goals for the European Union to deploy an EU satellite constellation called 'IRIS2' (Infrastructure for Resilience, Interconnectivity, and Security by Satellite), which will enable secure communication services by 2027.
According to The Council, the program is to merely benefit Government bodies and EU institutions but also to enable the provision of commercial services by the private sector. As a result, the Secure Communications program will also contribute to the competitiveness of the European industry.
The program will enable the provision of affordable internet access everywhere in Europe and will provide secure connectivity over geographical areas of strategic interest, such as the Arctic region and Africa. Furthermore, the initiative will benefit from the expertise of the European industrial space industry, both from the well-established industrial players and the New Space ecosystem.
In terms of implementation, The Commission will be the owner of tangible and intangible assets relating to the governmental infrastructure developed under this program. Furthermore, the financing of the secure connectivity program will come from the Multiannual Financial Framework (MFF) 2021-2027. The program deploys a total amount of €2.4 billion, part of which The Commission will earmark from programs such as the EU space program, Horizon Europe, and the Neighbourhood Development and International Cooperation Instrument – Global Europe (NDICI). The program will be implemented in cooperation with the European Space Agency and the European space industry.
Additionally, The Commission will procure the infrastructure through a public-private partnership via competitive contracts to industry. Contractors that receive the contracts will subsequently develop, validate, build and deploy the governmental infrastructure to provide strengthened governmental services. In addition, the program will also use commercial infrastructure to provide governmental services as well as commercial services.
Speaking on this, Martin Kupka, Czech minister for transport, said, "the secure connectivity program will build a multi-orbital constellation of hundreds of satellites, which will cover the EU's need for secure communication services and will underpin our position as one of the main players in space." He added that the program would also crucially benefit many citizens and their daily lives.