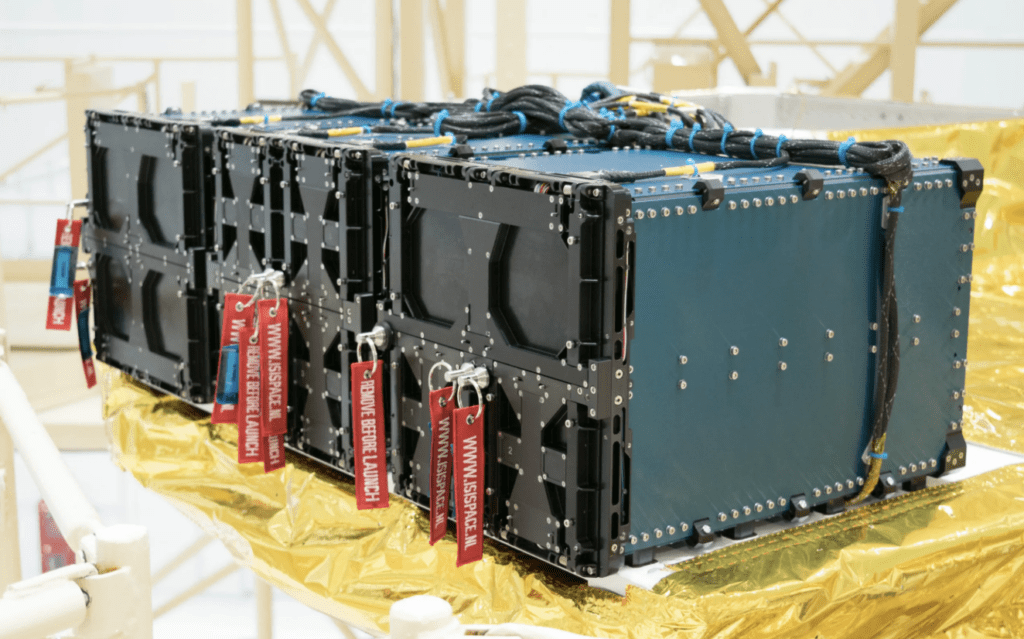 Edinburgh / Toronto,18 November 2022. – Canadian space transportation company SpaceRyde, signed an agreement for multiple launches with Netherlands-based launch services company ISILAUNCH. Under the agreement ISILaunch will pair customer payloads with four SpaceRyde flights in 2024. 
ISILAUNCH recently saw an increased demand for private missions as opposed to rideshare options. The space launch company will leverage SpaceRyde's private space transportation services to add private, customizable launches to its portfolio. The duo will offer launch scheduling as late as four weeks prior to launch, custom orbits and fairing configurations for a price of CA $250,000.
SpaceRyde is aiming to build a network of interplanetary rockets that are capable of repeated refueling, rendezvous and maneuvering in space. The company's first test flights are scheduled for 2023 with commercial operations beginning in 2024, along with their first lunar mission.
The launch startup's rocket utilizes a stratospheric balloon serving as the first stage. The balloon will lift the launch vehicle above 99% of the atmosphere, followed by the thrusters firing up.