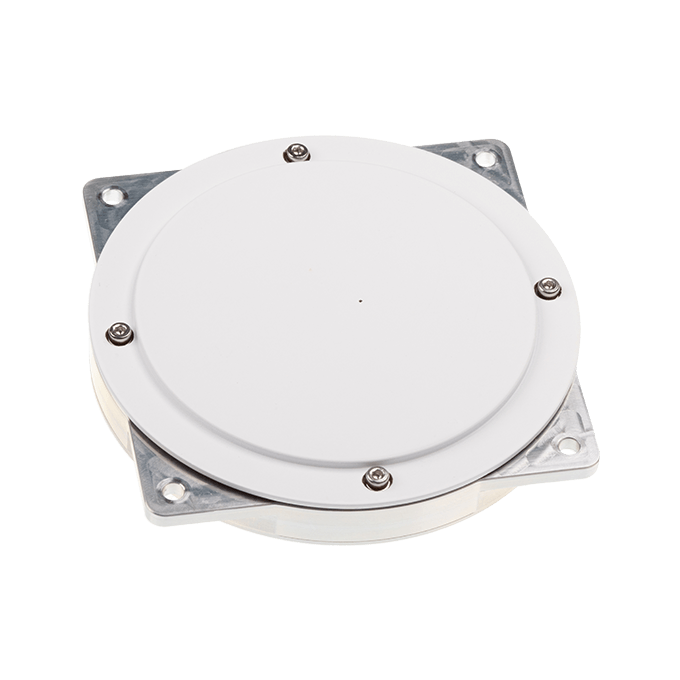 Edinburgh, 7 October 2022. – Australian in-space transportation and logistics company Space Machines Company (SMC), has partnered with antenna equipment manufacturer Anywaves, to support its first mission in Q2 2023, SMC said. 
SMC chose SpaceX as the launch provider for its Roll Out mission. During this, SMC will test the capability of its 270 kg Optimus Orbital Transfer Vehicle (OTV). The OTV will deliver in-space logistics services and reinforce the company's last-mile services provider capabilities. The demonstration will also provide an opportunity for SMC to obtain flight qualification and test solutions for multiple payloads and customers. 
The Optimus OTV is one of the largest commercial spacecraft designed, manufactured and assembled in Australia, according to SMC.
Anywaves' S-Band TT&C (telemetry, tracking, and control) antennas will enable SMC to ensure communications with the ground stations. The antennas make sure that connection is sustained even during the critical phases of the mission. They also safeguard essential telemetry downlink while providing command authority over the spacecraft.