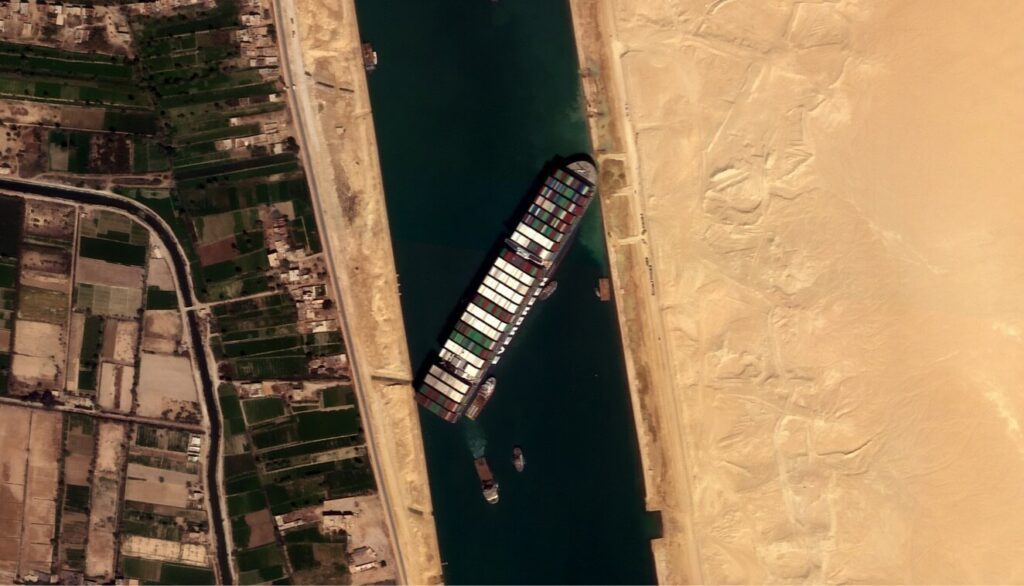 Edinburgh, 7 October 2022. – Geospatial company Satellogic, has signed a three-year agreement with the Government of Albania to develop a dedicated satellite constellation providing the country with responsive satellite imagery capabilities across its sovereign territory, Satellogic said.
Satellogic's Constellation-as-a-Service model allows for satellite fleet management over a specific area. It also enables the development of an Earth observation imaging program at unparalleled frequency, resolution, and cost, according to the company.
The cooperation will make Albania capable of addressing agriculture and traffic management, illegal crops and construction activities, wildfire and environmental monitoring, and border security issues. The country will have priority access to two Satellogic satellites, Albania-1 and Albania-2, to be launched by SpaceX.
Satellogic's cloud infrastructure will ensure access to responsive tasking, analysis, and distribution of critical insights and information. Satellogic will also help the country in training remote-sensing specialists to boost the Albanian space economy.