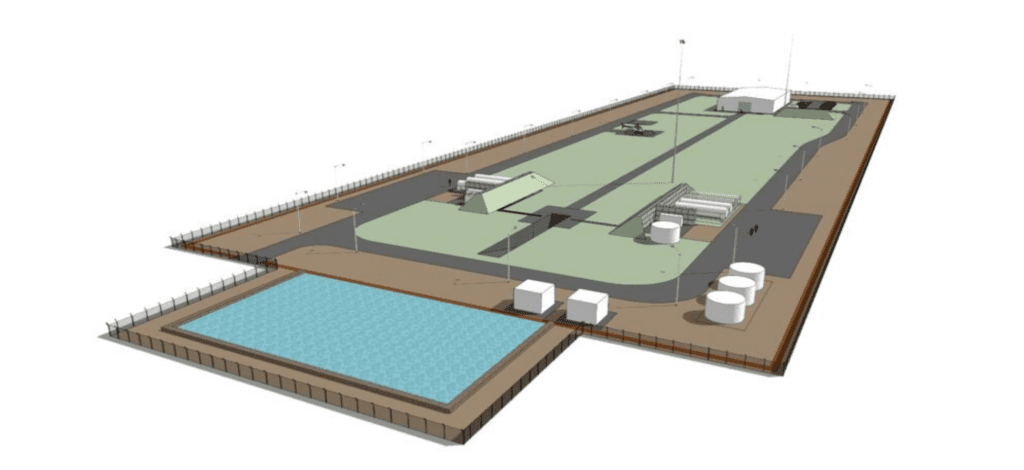 Edinburgh, 7 October 2022. – Space company Southern Launch, signed a Space Situational Awareness (SSA) Sharing Agreement with the United States Space Command (USSPACECOM), Southern Launch said. According to the agreement, Southern Launch will notify the United States Space Command about its upcoming launches. This will ensure that the planned trajectories avoid space objects already in orbit. 
Southern Launch aims to conduct safe, sustainable commercial space launches supporting Australia's national space strategy. The space strategy states space situational awareness and debris monitoring as one of seven national civil space priorities. 
The USSPACECOM tracks and monitors over 47,000 objects orbiting Earth in space. Southern Launch will leverage the Space Command's SSA and Launch Collision Avoidance systems to ensure the safety of its launches.
Southern Launch and the USSPACECOM Looking will work together on de-orbit, re-entry and end-of-life deorbit support as well. The organizations will aim to take part in reducing the amount of space debris orbiting our planet.