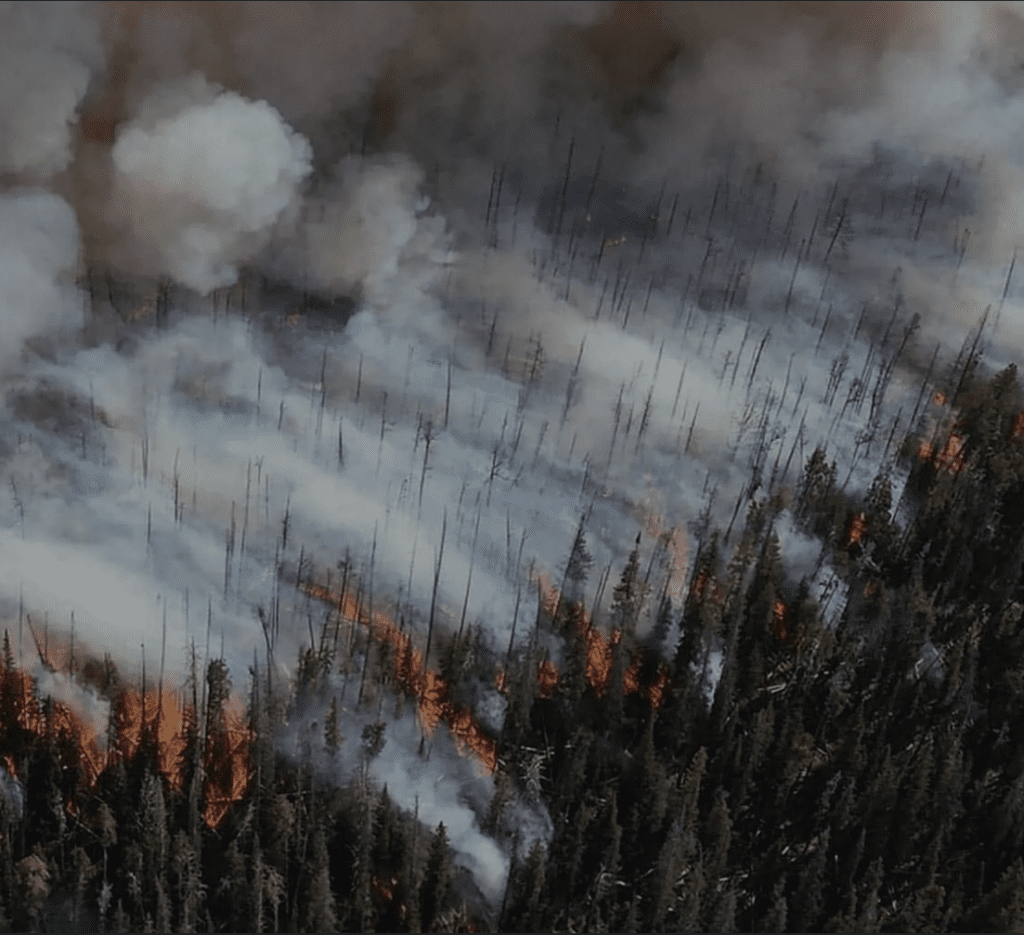 Edinburgh / Munich, 7 October 2022. – NewSpace intelligence startup OroraTech, has completed a significant review in its European Space Agency (ESA) InCubed program, paving the way for the delivery of the CubeSat FOREST-3, the company said. FOREST-3 will be the first satellite of a multipurpose nanosatellite constellation with an expected revisit time of 30 minutes by 2026.
ESA's InCubed (Investing in Industrial Innovation) program is run by the ESA Φ-lab. It focuses on developing innovative and commercially viable products leveraging Earth observation (EO) imagery and datasets. 
FOREST-3 will provide life and asset-saving early warnings about wildfires by monitoring three channels in the Thermal Infrared spectrum. In addition, it will  also have an optical imaging instrument and onboard graphics card. Thus, FOREST-3 will be capable of on-orbit fire detection as well as stacking multiple images on the spacecraft.
Ororatech managed to complete the first phase of the InCubed program with the preliminary design review in less than eight months. The company is aiming to have the satellite in orbit just two years after kick-off.