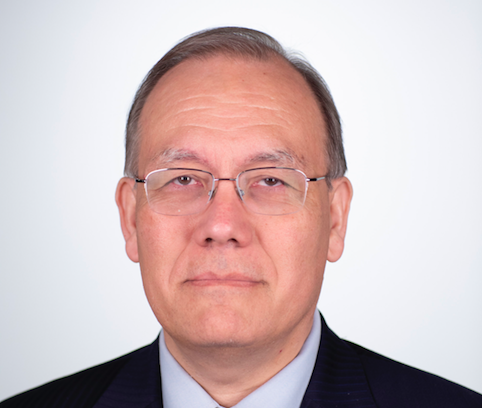 In this Space Café Radio – SpaceWatch.Global Editor-in-Chief and Space Café Italy Host Dr. Emma Gatti spoke with Scott Pace, the Director of the Space Policy Institute at George Washington University (USA).
Emma met Scott during the 6th PSSI Space Security Conference, held in Prague from the 19th to the 21st of June 2022.  Together they discussed the Artemis Program, NATO, Ukraine, and the role of Europe as an ally and as a new space security force. Listen up and enjoy his insights!
Here are some highlights from the interview:
0:00 Space Café Radio – on tour in Prague – with Scott Pace
1:18 How to strengthen the partnership between the allies?
4:14 EU attitudes towards Space defense
5:17 Strengthening NATO via the Union
6:57 Is Europe too focused inwards?
8:42 EU Sovereignty: a threat or a welcomed step?
11:25 US weaknesses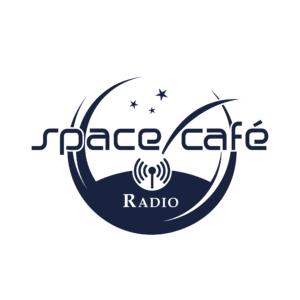 Space Café Radio brings you talks, interviews, and reports from the team of SpaceWatchers while out on the road. Each episode has a specific topic, unique content, and a personal touch. Enjoy the show and let us know your thoughts at [email protected]!
You can find more episodes of our Space Café Mini-series – Space Café Radio – on tour in Prague – here: