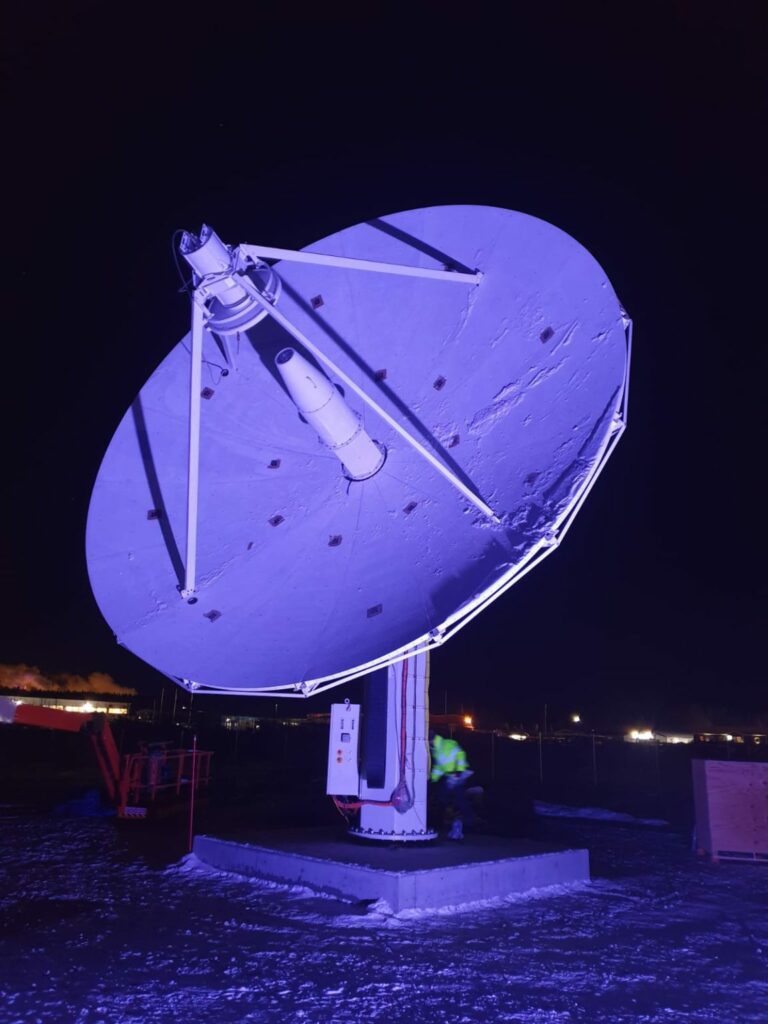 Edinburgh / London, 5 October 2022. – Earth observation company Satellite Vu, has partnered with communications company Viasat, to ensure rapid commanding, reception and dissemination of thermal imagery from Satellite Vu's satellites, the company said. According to the partnership agreement, Viasat will serve as the company's exclusive ground service provider.
The cooperation will ensure that Satellite Vu can regularly contact its constellation to provide rapid responsiveness to customers. The low latency times, high-speed delivery of its thermal imagery and derived analytics will aid a wide range of applications. These include wildfire detection and analysis, monitoring carbon emissions and improving energy efficiency.
Satellite Vu is aiming to combat greenwashing claims and monitor water pollution events, as well as support disaster response. The company plans to help reduce energy wastage and mitigate the effects of urban heat islands. In addition, Satellite Vu will use its infrared data to reveal rates of industrial activity around powerplants, refineries and ports.