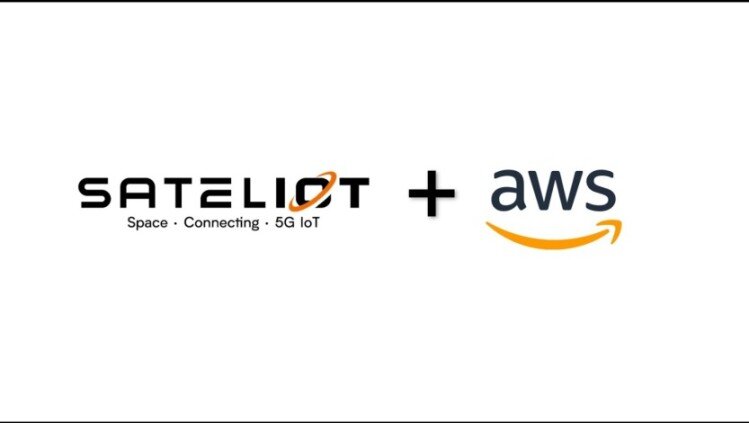 Edinburgh / San Diego, California, 3 October 2022. – Satellite telecommunications operator Sateliot, partnered with Amazon Web Services (AWS) to build a cloud native 5G service designed to provide customers with secure and reliable narrowband Internet of Things (NB-IoT) connectivity over non-terrestrial network using its low Earth orbit (LEO) satellite constellation, Sateliot said. 
The constellation will work like cell towers from space, providing global cellular coverage for standard, unmodified devices. Sateliot is planning to supply mobile network operators this coverage extension by integrating a roaming agreement.
With the help of AWS, the company has built a virtualized cloud-native 5G core for NB-IoT with Magma. Magma is a project run by The Linux Foundation, aiming to provide flexible, low-cost, and scalable broadband solutions. 5G will allow Sateliot's customers to connect their devices to the firm's network enabling both mobile originated and mobile terminated messages. This means that customers will be able to switch between their terrestrial network and Sateliot's satellite constellation.
Sateliot is planning to begin the series of launches for its satellite constellation in Q1 2023.