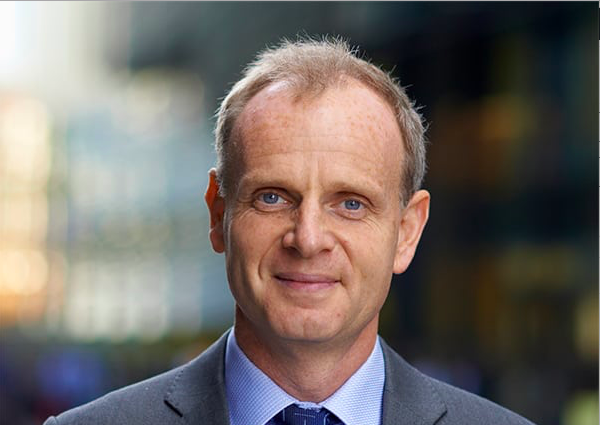 In this Space Café Radio – SpaceWatch.Global publisher Torsten Kriening spoke with Nigel Gibson, Chief Commercial Officer at LEUK Teleport & Data Centre, formerly known and Signalhorn at the IBC 2022 in Amsterdam.
In this episode, Nigel tells us more about the rebranding of Signalhorn into LEUK and the other exciting changes going on within the company including: focusing on being a 100% green teleport, building their data center business, and build their satellite service business. Tune in to learn more!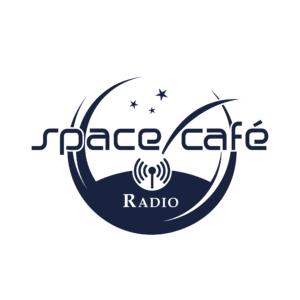 Space Café Radio brings you talks, interviews and reports from the team of SpaceWatchers while out on the road. Each episode has a specific topic, unique content and a personal touch. Enjoy the show and let us know your thoughts at [email protected]!