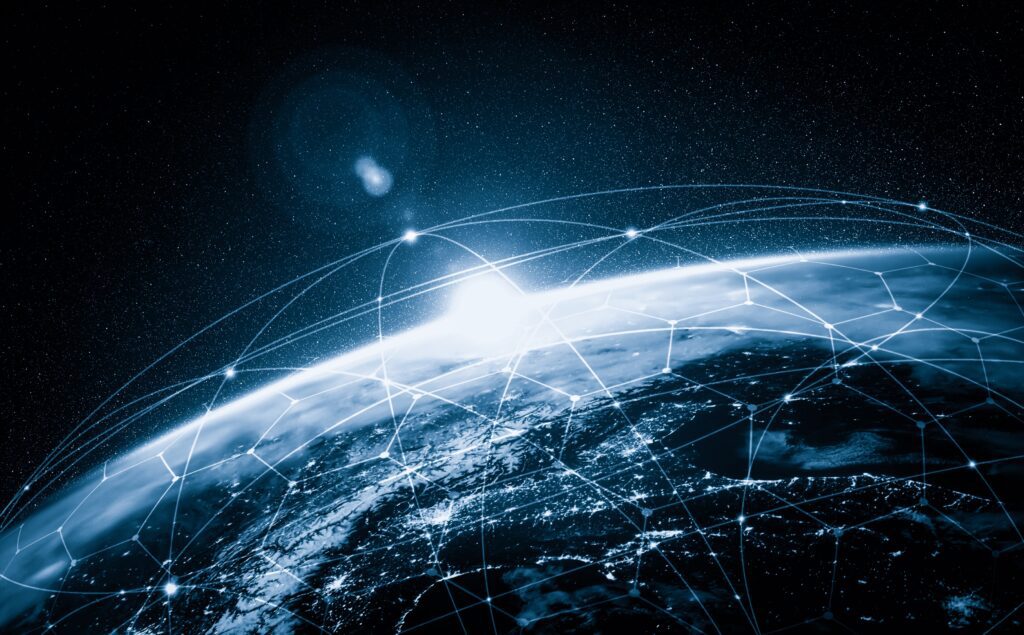 Edinburgh / Seoul,20 October 2022. – Global network company Rivada Space Networks, has signed a partnership agreement with quantum-secure communications systems provider SpeQtral to advance secure, global connectivity for governments and enterprises, Rivada said.
Quantum-secure communications systems like Quantum Key Distribution (QKD) technology are crucial for secure, satellite-enabled connectivity networks.  QKD works on the basis of quantum entanglement to distribute encryption keys which secure communications networks. With the help of the laws of Physics, SpeQtral's QKD platform enables unhackable encryption keys.
The cooperation aims to demonstrate the technical compatibility of QKD encryption integrated with low Earth orbit (LEO) satellite constellations. The project ties in well with Rival's recent joining of the EU's multi-stakeholder Secure Connectivity Programme. Moreover, the company is planning to launch its 300-satellite laser-connected constellation with four precursor satellites in 2024. 
SpeQtral aims to launch its QKD satellite, SpeQtral-1 the same year, which will allow for joint quantum-secure data links. These, in turn, will validate both the space and ground station terminals required for QKD-enabled encrypted traffic, Rivada said.