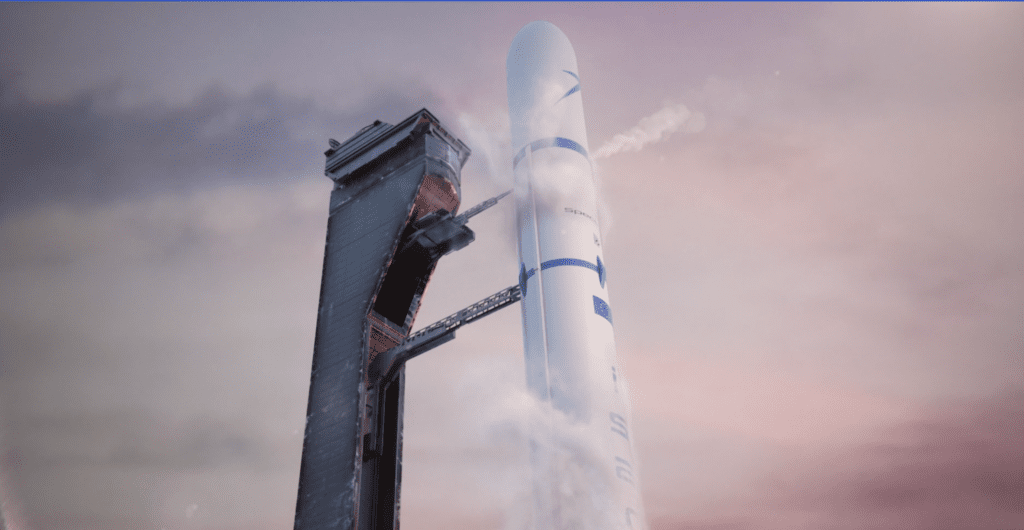 Edinburgh, 20 October 2022. – French startup Share My Space, won a contract to provide real-time space traffic mapping for the first three flights of Isar Aerospace's launch vehicle Spectrum, Share My Space said. The first test flight of the Spectrum launch vehicle is planned for 2023. 
Isar Aerospace chose Share My Space over other solutions as its optical sensors allow for great flexibility and real autonomy. Isar had previously been selected by the French Space Agency CNES, to be its rocket operator at the Diamant site in French Guiana from 2024. With the contract, Isar will be able to increase its launch cadence.
The Share My Space-Isar partnership showcases Germany and France's cooperation on commercial launch matters. It also encourages the procurement of services from European-based companies, Share My Space said. CNES aims to boost the success of the cooperation to support the technological and commercial development of the French startup.