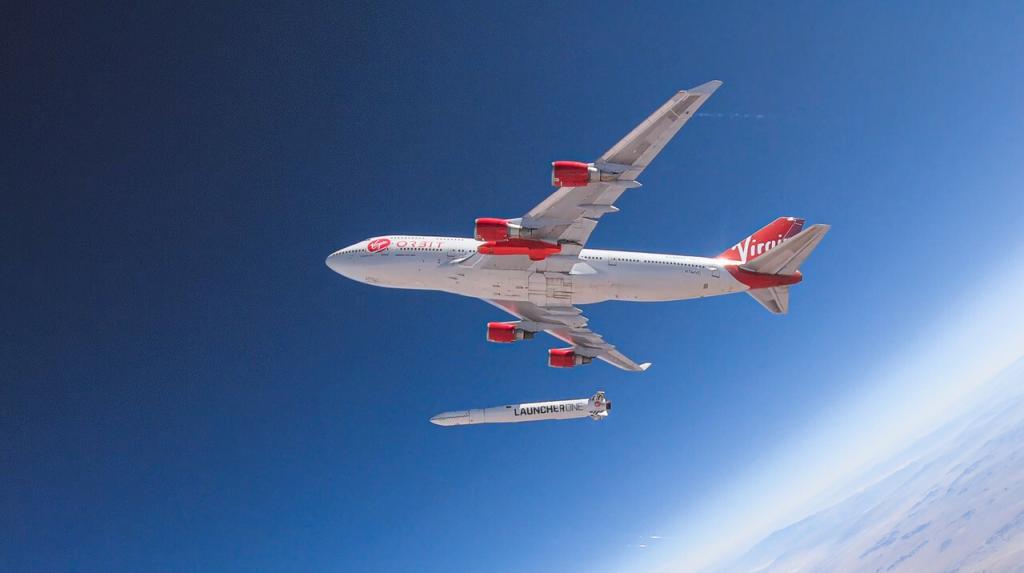 Edinburgh / Luxembourg, 28 October 2022. – Environment information services enterprise NorthStar Earth & Space, stated that the first three spacecraft of its 24-satellite constellation dedicated to commercial Space Situational Awareness (SSA) will be among space-to-cloud data and analytics company, Spire Global's satellite payloads to be launched by Virgin Orbit in mid-2023.
NorthStar claims it will be the first to monitor all near-Earth orbits from space providing enhanced level SSA services globally. The company promises to deliver timely and precise information for space object detection, tracking, orbit determination, collision avoidance, navigation and proximity alerts.
According to Spire, NorthStar's services are critical to tackling the space debris problem while delivering fundamental information for satellite operators. NorthStar is aiming to contribute to the peaceful and sustainable use of space. Enhancing the detection and precision tracking of space objects across all near-Earth orbits supports sustainability, greater safety, and confidence in space operations, the company said.