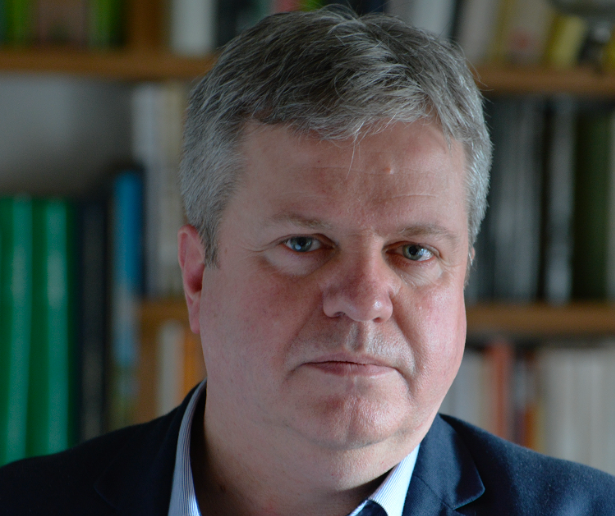 In this Space Café Radio – SpaceWatch.Global publisher Torsten Kriening spoke with Xavier Pasco, Director of the Fondation pour la Recherche Stratégique in Paris, during the 6th PSSI Space Security Conference, held in Prague, from the 19th to the 21st of June 2022.
During this episode, Xavier discusses the threats in the space domain, the European space safety and security capabilities with Torsten. Tune in to hear more!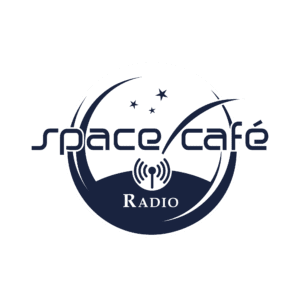 Space Café Radio brings you talks, interviews and reports from the team of SpaceWatchers while out on the road. Each episode has a specific topic, unique content and a personal touch. Enjoy the show and let us know your thoughts at [email protected]!
You can find more episodes of our Space Café Mini-series – Space Café Radio – on tour in Prague – here:
Please visit us at SpaceWatch.Global, subscribe to our newsletters.
Follow us on LinkedIn and Twitter!