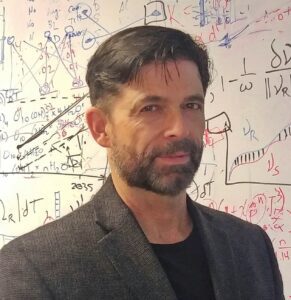 In this Space Café Radio – SpaceWatch.Global Senior Editor and Space Café Italy Host Dr. Emma Gatti spoke with Dr. Philip Metzger, planetary scientist at the University of Central Florida. In 2021 he was selected as the Kennedy Space Center's NASA Scientist/Engineer of the Year for research into the blast effects of lunar landings. In 2021, the International Astronautical Union named Asteroid 36329 Philmetzger after him for his efforts to preserve the Apollo sites on the Moon.
In this episode Philip discusses how humanity can use and preserve the moon. He covers how both a human and robotic presence is essential for moon resource extraction and economic activity on the moon. He even suggests that humanity is 10 years away from bringing moon resources to Earth's orbit to use as propellant.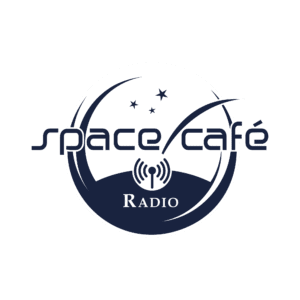 Space Café Radio brings you talks, interviews and reports from the team of SpaceWatchers while out on the road. Each episode has a specific topic, unique content and a personal touch. Enjoy the show and let us know your thoughts at [email protected]!
You can find other episodes of our Space Café Mini-series – on tour in London – here (more to come):