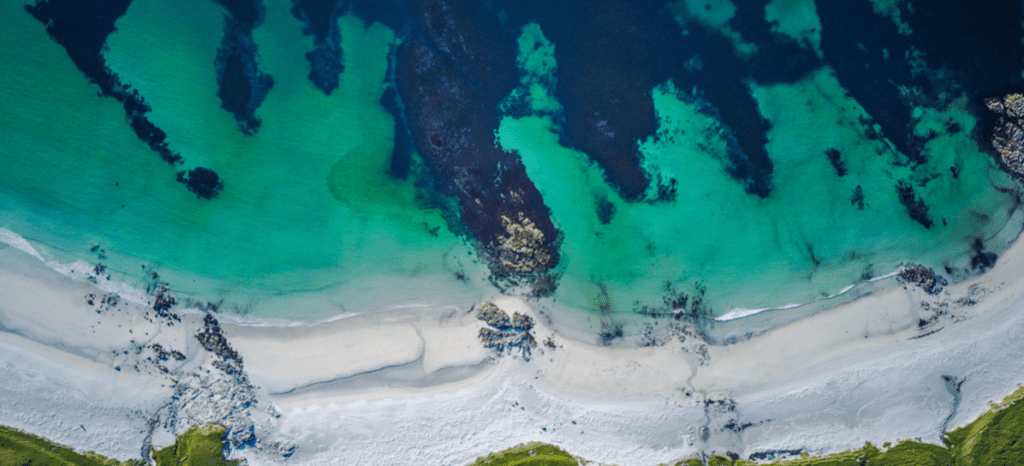 Edinburgh / Brisbane / Adelaide, 30 September 2022. – The Queensland Government and SmartSat Cooperative Research Centre (CRC) have launched the Queensland Earth Observation (EO) Hub, a partnership for two new Earth observation research projects. The Government and SmartSat CRC are both investing about US $1 million in the project.
The aim of the EO Hub is to accelerate the growth of Australia's Earth observation industry. The Hub will achieve this by supporting commercialisation of research, product and service development. The cooperation will bring new industries and jobs to Queensland.
Under a gran program, the Hub, along with industry partners, is investing approximately US $586,000 into two Queensland based projects. The program is focusing on the creation and commercialisation of space-related research and innovation in the area. In addition, it also creates State-based opportunities for industry-led research and development.
One of the two projects combines satellites, local networks and edge computing to demonstrate remote geohazard monitoring. This technology will help detect flood water levels or landslides in real time. The second project monitors the hazards and conditions of Queensland's coasts utilizing satellite and drone imagery and analytics.
The EO Hub will grant opportunities for data analytics businesses and researchers as well. Furthermore, downstream industries and upstream service providers of Earth observation imagery will also be needed in the area. The Hub is supported by Queensland's Department of State Development, Geoscience Australia, Earth Observation Australia, the Australian Space Agency, and The University of Queensland.