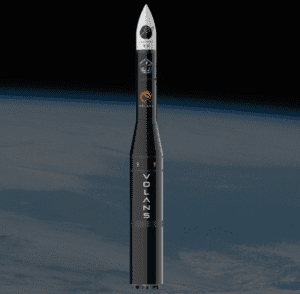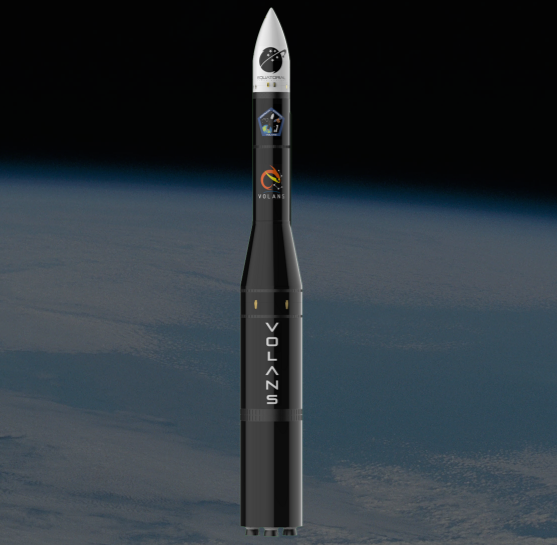 Edinburgh, 23 September 2021. – Innova Space, the Argentinian satellite development and operations company will use Equatorial Space Systems as the launch service provider for its pico satellite constellation, Equatorial Space announced.
The constellation will provide Internet of Things (IoT) services globally.
The agreement includes up to two launches per year to fully deploy Innova's satellite network. Equatorial Space is "on track to begin revenue services" with their Volans launcher by 2023, CEO Simon Gwozdz said.
The company is currently developing propulsion technologies that will reduce the risk and cost of accessing space, Equatorial Space claims. Their HRF-1 solid fuel was tested in Malaysia last year during Southeast Asia's first commercial launch.
Based in Mar Del Plata, Innova Space designs and develops pico satellites. Their upcoming constellation of 100 pico-satellites will be optimized for IoT communications. The company is aiming to provide a secure, low-cost, bi-directional connection to IoT devices.